Filmography from : Randy Jurgensen
Actor :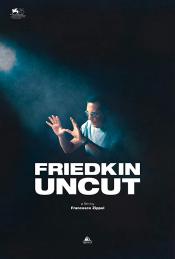 Friedkin Uncut
,
Francesco Zippel
, 2018
...
Donnie Brasco
,
Mike Newell
, 1997
This true story follows FBI agent Joe Pistone as he infiltrates the mafia of New York. Befriending Lefty Ruggiero, Pistone (under the name Donnie Brasco) is able to embed himself in a mafia faction lead by Sonny Black. Ruggiero and Pistone become tight as the group goes about collecting money for 'the bosses'. Eventually, the group become big time when Black himself becomes a boss, all the while Pistone collects evidence. However, the trials and...
Thinner
,
Tom Holland
, 1996
Based on the best-seller, Stephen King's Thinner stars Robert John Burke (Robocop 3) and Joe Mantegna (House of Games) in a story of supernatural terror and countdown to the ultimate payback. A 109-year old gypsy (Michael Constantine, My Big Fat Greek Wedding), hell-bent on revenge, exacts a curse so shocking it compels its victim to gorge himself in an effort to avoid shrinking away to nothingness. With time running out and a torture so bizarre...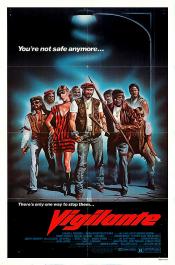 Vigilante
,
William Lustig
, 1982
Eddie Marino is a factory worker in New York City. He has a wife named Vickie and a son named Scott. Eddie's friend and co-worker Nick and some of the factory's other workers have formed a vigilante group because Nick and the group are fed up with the pimps, gangs, and drug dealers who keep taking over the neighborhoods. Nick and his group are also sick and tired of the police, because the police always fail to protect people who become victims....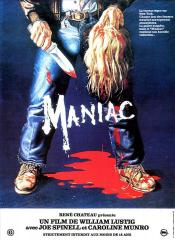 Maniac
,
William Lustig
, 1980
Frank misses his mother, who was killed in a car accident years before. She was abusive to him, and made money selling her body, but Frank still misses her. He tries to keep her from leaving him, and reform her evil ways, by killing young women and putting their scalps on mannequins which he displays around his apartment. Photographer Anna takes a picture of him in the park, and he pursues and befriends her. Is she the one he's been looking for...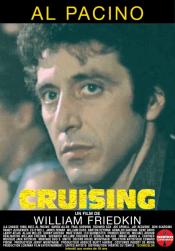 Cruising
,
William Friedkin
, 1980
A police detective goes undercover in the sleazy and underground gay subculture of New York City to catch a serial killer who is murdering numerous gay men with S&M tactics....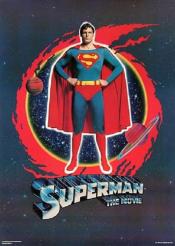 Superman
,
Richard Donner
, 1978
An alien orphan is sent from his dying planet to Earth, where he grows up to become his adoptive home's first and greatest super-hero....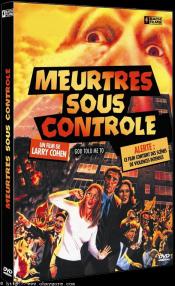 God Told Me To
,
Larry Cohen
, 1976
The storyline of this movie involves a series of motiveless murders committed by various New York residents: a sniper shoots people from a water tower; a father murders his entire family; and a cop (Andy Kaufman) opens fire during a St. Patrick's Day parade. The only consistent pattern to the crimes involves the perpetrators calm admissions of guilt, explaining, "God told me to." While investigating the murders, catholic police detective Peter...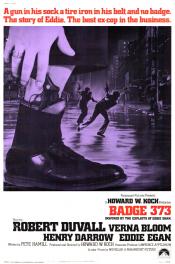 Badge 373
,
Howard W Koch
, 1973
...
The Godfather
,
Francis Ford Coppola
, 1972
...
The French Connection
,
William Friedkin
, 1971
...