Filmography from : Raphael Coleman
Actor :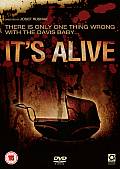 It's Alive
,
Josef Rusnak
, 2009
A remake of the 1974 cult classic, It's Alive is a gore splattered cautionary tale of the terrifying consequences of experimental drug testing. Bijou Phillips (Choke, Hostel Pt II, Bully) stars as Lenore Harker, a normal High School senior who seems to have it all: a boyfriend who loves her, great grades and a new baby on the way. Above all, she is certain of one thing, the baby she and Frank (James Murray, Primeval, Being John Malkovich) are...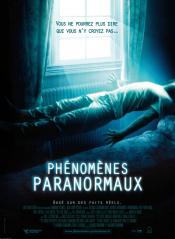 The Fourth Kind
,
Olatunde Osunsanmi
, 2009
In 1972, a scale of measurement was established for alien encounters. When a UFO is sighted, it is called an encounter of the first kind. When evidence is collected, it is known as an encounter of the second kind. When contact is made with extraterrestrials, it is the third kind. The next level, abduction, is the fourth kind. This encounter has been the most difficult to document...until now. Structured unlike any film before it, The...