Filmography from : Ray Macdonald
Actor :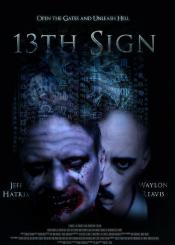 13th Sign
,
Michael Donald Bryant
,
Stan Fritzmeier
, 2011
Twelve individuals who think they are competing for a million dollars on a New Reality TV Show are drugged, beaten, trapped and chained in a chamber room far below the earth buried under the ashes of a slaughterhouse that burned to the ground in the 1930′s. When the chamber doors open, the twelve contestants are soon faced with their worst fears when they realize that they have not just been kidnapped but that they are being used in the...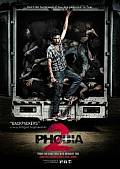 Ha phraeng
,
Banjong Pisanthanakun
(segment 'In the End'),
Visute Poolvoralaks
(segment 'Ward'),
Paween Purikitpanya
(segment 'Novice') (as Paween Purijitpanya),
Songyos Sugmakanan
(segment 'Backpackers'),
Parkpoom Wongpoom
(segment 'Salvage'), 2009
...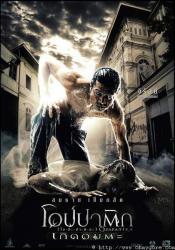 Opapatika
,
Thanakorn Pongsuwan
, 2007
Opapatika is a special power that makes one become practically invincible. The power remains alive so long as that person is remains alive. In this film, five Opapatikas, each with their own unique power, are brought together. They meet in the middle of a great assassination that finally brings them loss, but a new start of their lives. ...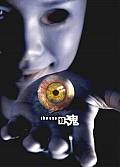 Gin gwai 10
,
Danny Pang
,
Oxide Chun Pang
, 2005
In Thailand, Chongkwai is welcoming his friends Ted and his cousin May and Kofei and his girlfriend April from Hong Kong. While in a tourist tour, they see an accident on the road, and when they return to Chongkwai's home, they decide to tell ghost stories. Chongkwai shows them a mystic book with ten ways to see spirits and they decide to follow the procedures. When Kofei vanishes, April tries to fin him, while Ted and May runs back to Hong...