Filmography from : Ray Shaffer
Actor :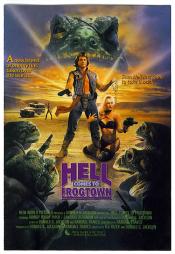 Hell Comes to Frogtown
,
Donald G Jackson
,
RJ Kizer
, 1988
'Hell' is the name of the hero of the story. He's a prisoner of the women who now run the USA after a nuclear/biological war. Results of the war are that mutants have evolved, and the human race is in danger of extinction due to infertility. Hell is given the task of helping in the rescue of a group of fertile women from the harem of the mutant leader (resembling a frog). Hell cannot escape since he has a bomb attached to his private parts which...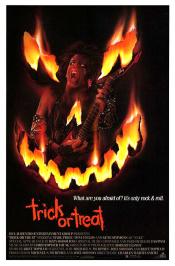 Trick or Treat
,
Charles Martin Smith
, 1986
Sammi Curr was a famous, devil-worshiping rock star who died under mysterious circumstances. Now he wants to come back to life. Doing so requires possessing radio wave & automobiles and making a few human sacrifices....