Filmography from : Raymond Mamrak
Actor :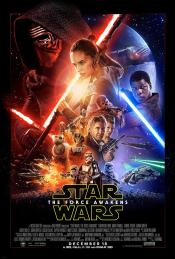 Star Wars : Épisode VII - Le Réveil de la Force
,
JJ Abrams
, 2015
...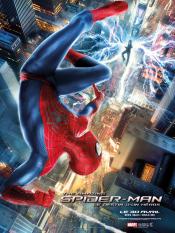 The Amazing Spider-Man : Le Destin d'un héros
,
Marc Webb
, 2014
We've always known that Spider-Man's most important battle has been within himself: the struggle between the ordinary obligations of Peter Parker and the extraordinary responsibilities of Spider-Man. But in The Amazing Spider-Man 2, Peter Parker finds that a greater conflict lies ahead. It's great to be Spider-Man (Andrew Garfield). For Peter Parker, there's no feeling quite like swinging between skyscrapers, embracing being the hero, and...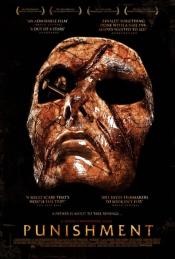 Punishment
,
Jason-Christopher Mayer
(as Jason Christopher), 2012
Hunter Isth has his life turned upside down when his young daughter is killed by a drunk teenage driver. In mourning, depression, and anger, Hunter disappears and is rumored to have moved away from Braiden Woods. As years go by, Hunter and his devastating story evolve into a myth, a myth that many consider being just that, until a group of partying teenagers are brutally murdered one by one…...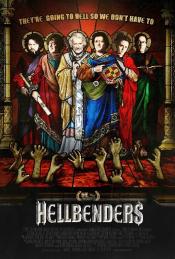 Hellbenders
,
JT Petty
, 2012
...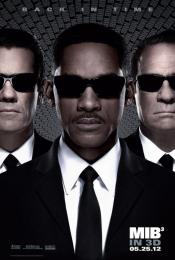 Men in Black 3
,
Barry Sonnenfeld
, 2012
...
L'Armée des 12 singes
,
Terry Gilliam
, 1995
...