Filmography from : Rebecca Ray
Actor :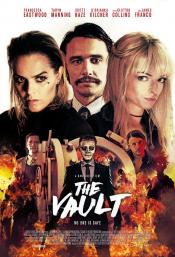 The Vault 
,
Dan Bush
, 2017
In order to save their brother Michael's life, the Dillon sisters, Leah and Vee have organized a bank robbery, but when the upstairs vault doesn't have enough money to cover Michael's debt, on the advice of Assistant Bank Manager Ed Maas, they drill into the downstairs vault. But the bank's basement hides a terrible secret and before long, the Dillons have to choose whether to face the police outside or the terrible supernatural forces...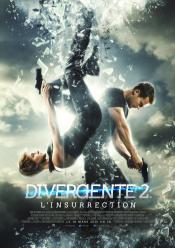 Insurgent
,
Robert Schwentke
, 2015
One choice can transform you-or it can destroy you. But every choice has consequences, and as unrest surges in the factions all around her, Tris Prior must continue trying to save those she loves--and herself--while grappling with haunting questions of grief and forgiveness, identity and loyalty, politics and love. Tris's initiation day should have been marked by celebration and victory with her chosen faction; instead, the day ended with...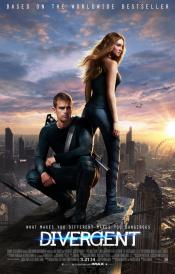 Divergent
,
Neil Burger
, 2014
Beatrice Prior, a teenager with a special mind, finds her life threatened when an authoritarian leader seeks to exterminate her kind in her effort to seize control of their divided society. ...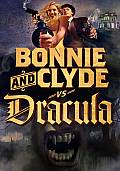 Bonnie & Clyde vs. Dracula 
,
Timothy Friend
, 2008
After their latest heist goes wrong, legendary outlaw couple Bonnie & Clyde are on the run from the law and in need of fast money to fix up their companion who was shot during the robbery. Finding shelter in a small town, they crash at the mansion of the notorious Dr. Loveless. When Bonnie & Clyde arrive at the Doctor's mansion, they discover he has a secret. Deep in his cellar the recently revived Dracula awaits…and when gangsters meet...