Filmography from : Reinhard Kolldehoff
Actor :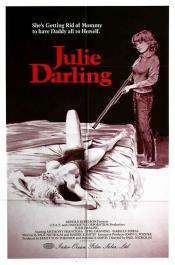 Un amour assassin
,
Paul Nicholas
(as Paul Nicolas), 1982
A teenage girl whose inaction caused her mother's death arranges a similarly gruesome fate for her stepmother and brother. This extremely obscure thriller is unpleasant and highly unsettling, but at the same time undeniably effective. ...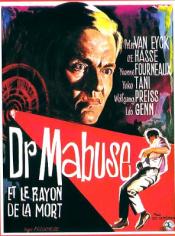 Mission spéciale au 2ème bureau
,
Hugo Fregonese
,
Victor De Santis
(underwater scenes), 1964
The evil Dr. Mabuse develops a death ray with which he threatens the world....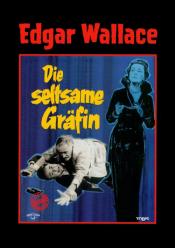 Die seltsame Gräfin
,
Josef von Báky
(as Josef von Baky),
Jürgen Roland
(uncredited),
Ottokar Runze
(uncredited), 1961
he story focuses on Margaret Reedle; a secretary to a lawyer who is being tormented by phone calls. She has been offered another job with a Countess Moron, and has decided to take it. However, Scotland Yard has learned that somebody is out to kill the young girl and so have put their best man - Inspector Mike Dorn - in charge of keeping her safe. Around the same time, a Mary Pinder is being released from prison. She was put away twenty years...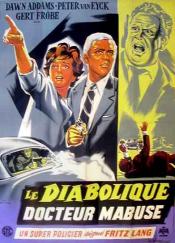 Le diabolique docteur Mabuse
,
Fritz Lang
, 1960
Reporter Peter Barter gets murdered while driving to his tv station. Commisioner Kras gets a phone call from clairvoyant Cornelius who saw Barters death in a vision. But a dark force prevents Cornelius from seeing the man behind the crime. Meanwhile the policemen concentrate their activities on the hotel Luxor. There exist too many links between the hotel and the unsolved crimes. Trevors, a rich American, rents a room in the hotel at the same...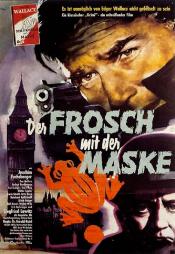 La grenouille attaque Scotland Yard
,
Harald Reinl
, 1959
Both Scotland Yard and an amateur American sleuth are tracking a master criminal known as The Frog. This moniker refers to the bulging-eyed mask worn by the evildoer, and is reflected by the frog icons painfully tatooed onto the forearms of his henchmen. The trail leads to the country manor of an enigmatic, steely-eyed nabob, whose repressed son has eyes for the artistes at the Lolita cabaret, and whose lovely daughter captures the fancy of both...