Filmography from : Rhoda Griffis
Actor :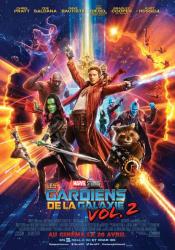 Guardians of the Galaxy Vol. 2
,
James Gunn
, 2017
After saving Xandar from Ronan's wrath, the Guardians are now recognized as heroes. Now the team must help their leader Star Lord (Chris Pratt) uncover the truth behind his true heritage. Along the way, old foes turn to allies and betrayal is blooming. And the Guardians find that they are up against a devastating new menace who is out to rule the galaxy....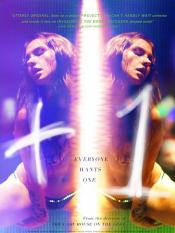 +1 
,
Dennis Iliadis
, 2013
Three college friends go to the biggest party of the year, each looking for something different: love, sex, a simple human connection. When a supernatural phenomenon disrupts the party, it lights a fuse on what will become the strangest night anyone has ever seen. As the three friends struggle to find what they're looking for, the party quickly descends into a chaos that challenges if they can stay friends or if they can even stay alive....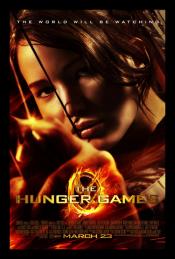 The Hunger Games
,
Gary Ross
, 2012
Every year in the ruins of what was once North America, the evil Capitol of the nation of Panem forces each of its twelve districts to send a teenage boy and girl to compete in the Hunger Games. A twisted punishment for a past uprising and an ongoing government intimidation tactic, The Hunger Games are a nationally televised event in which "Tributes" must fight with one another until one survivor remains. Pitted against highly-trained...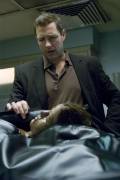 One Missed Call 
,
Eric Valette
, 2008
...