Filmography from : Rhoda Pell
Actor :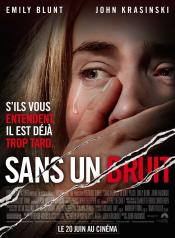 Sans un bruit
,
John Krasinski
, 2018
Two parents do what it takes to keep their children safe in a world full of creatures hunting every sound they can hear. Not a sound can be heard from the family hiding in silence, but all it takes is one noise and everything can go wrong....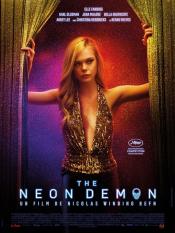 The Neon Demon
,
Nicolas Winding Refn
, 2016
When aspiring model Jesse moves to Los Angeles, her youth and vitality are devoured by a group of beauty-obsessed women who will take any means necessary to get what she has....
Nemesis
,
Christophe Deroo
, 2016
California, Mojave Desert, 1998. A strange glow appears in the sky. Sam, a forty-something door-to-door salesman, travels through the few inhabited zones of the Californian desert in search of clients, yet everything seems deserted. What's more, his wife won't answer his calls. It's as if everyone were avoiding him. When his car breaks down, Sam becomes a prisoner of the empty, hostile environment. Alone and without human contact for days on...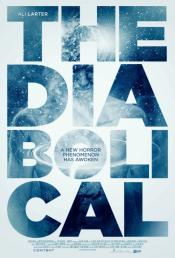 The Diabolical
,
Alistair Legrand
, 2015
Madison, a single mother, and her children, are awoken nightly by an increasingly strange and intense presence. She seeks help from her scientist boyfriend Nikolai, who begins a hunt to destroy the violent spirit that paranormal experts are too frightened to take on....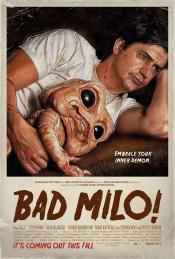 Bad Milo!
,
Jacob Vaughan
, 2013
Duncan is an average guy who works at an average office job. But he starts to get pains in his stomach whenever he feels stressed out. Things get worse every time he tries to just hide his stress, by burying it inside. It all comes to a head when that "stress" is turned in to an actual little beast that exits his body via his butt and takes revenge on the things that stress him out. But it soon starts to threaten the one thing he loves, his wife....