Filmography from : Richard Cetrone
Actor :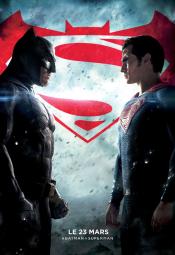 Batman v Superman: Dawn of Justice
,
Zack Snyder
, 2016
The general public is concerned over having Superman on their planet and letting the "Dark Knight" - Batman - pursue the streets of Gotham. While this is happening, a power-phobic Batman tries to attack Superman.,Meanwhile Superman tries to settle on a decision, and Lex Luthor, the criminal mastermind and millionaire, tries to use his own advantages to fight the "Man of Steel"....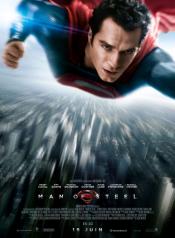 Man of Steel
,
Zack Snyder
, 2013
A young boy learns that he has extraordinary powers and is not of this Earth. As a young man, he journeys to discover where he came from and what he was sent here to do. But the hero in him must emerge if he is to save the world from annihilation and become the symbol of hope for all mankind....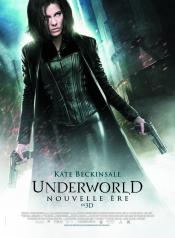 Underworld Awakening
,
Måns Mårlind
(as Mårlind),
Björn Stein
(as Stein), 2012
Underworld: Awakening brings a stunning new dimension to the epic battle between Vampires and Lycans as the first film in the franchise to shoot in 3D. Kate Beckinsale, star of the first two films, returns in her lead role as the vampire warrioress Selene, who escapes imprisonment to find herself in a world where humans have discovered the existence of both Vampire and Lycan clans and are conducting an all-out war to eradicate both immortal...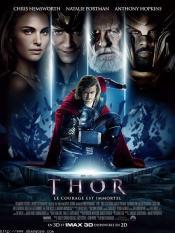 Thor
,
Kenneth Branagh
, 2011
Thor spans the Marvel Universe from present day Earth to the realm of Asgard. At the center of the story is the mighty Thor, a powerful but arrogant warrior whose reckless actions reignite an ancient war. Thor is cast down to Earth by his father Odin and is forced to live among humans. A beautiful, young scientist, Jane Foster (Portman), has a profound effect on Thor, as she ultimately becomes his first love. It's while here on Earth that Thor...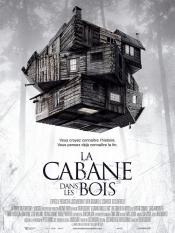 The Cabin in the Woods
,
Drew Goddard
, 2011
Five friends go to a remote cabin in the woods. Bad things happen. If you think you know this story, think again. From fan favorites Joss Whedon and Drew Goddard comes THE CABIN IN THE WOODS, a mind-blowing horror film that turns the genre inside out....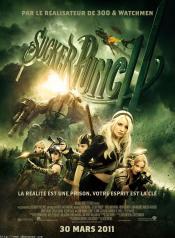 Sucker Punch
,
Zack Snyder
, 2011
Set in the 1950s, Sucker Punch follows Babydoll who is confined to a mental institution by her stepfather, who intends to have her lobotomized in five days. While there, she imagines an alternative reality to hide her from the pain, and in that world, she begins planning her escape, needing to steal five objects to help get her out before she is deflowered by a vile man....
Abduction
,
John Singleton
, 2011
A thriller centered on a young man who sets out to uncover the truth about his life after finding his baby photo on a missing persons website....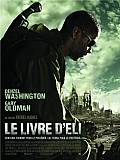 The Book of Eli
,
Albert Hughes
(as The Hughes Brothers),
Allen Hughes
(as The Hughes Brothers), 2010
A post-apocalyptic tale, in which a lone man fights his way across America in order to protect a sacred book that holds the secrets to saving humankind....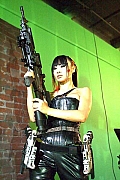 The Gene Generation
,
Pearry Reginald Teo
(as Pearry Teo), 2007
In a futuristic world, Michelle lives everyday battling with DNA Hackers who use their skills to hack into people's bodies and kill them. She is an assassin, battling her past demons and trying to keep her younger and extroverted brother, Jackie, out of trouble. When Jackie gets involved in a petty crime of robbery, he propels himself into the world of DNA Hackers, Shylocks (Loan Sharks) and Gang Fights. Wanting the respect that the world has...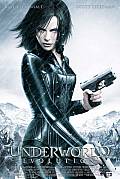 Underworld: Evolution
,
Len Wiseman
, 2006
...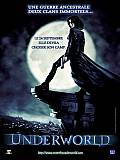 Underworld
,
Len Wiseman
, 2003
...
The Scorpion King
,
Chuck Russell
, 2002
...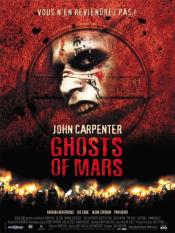 Ghosts of Mars
,
John Carpenter
, 2001
Set 200 years in the future, intergalactic cop Melanie Ballard (Natasha Henstridge) and her team have an assignment of transferring a dangerous criminal named Desolation Williams (Ice Cube) to a prison in the outpost city of Chryse on the planet Mars. But in a turn of events, an adjacent mining team on the Red Planet has unearthed an ancient Martian defense device that unleashes warrior ghosts of the planet's original inhabitants who in turn...
Army of the Dead
,
Zack Snyder
, 0
...