Filmography from : Richard Dillane
Actor :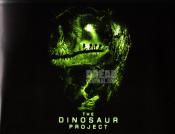 The Dinosaur Project
,
Sid Bennett
, 2012
And the world thought that dinosaurs were extinct? Brace yourself for a chilling ride through the depths of the Congo jungle as a film crew discovers (to their peril) that the 65-million-year-old species is more than alive! The most exciting dinosaur action movie since Jurassic Park! African fishermen find an orange backpack floating gently on the water. They are astonished to discover a waterproof container inside, full of videotapes. Flash...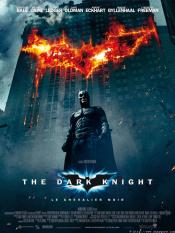 The Dark Knight
,
Christopher Nolan
, 2008
Set within a year after the events of Batman Begins, Batman, Lieutenant James Gordon, and new district attorney Harvey Dent successfully begin to round up the criminals that plague Gotham City until a mysterious and sadistic criminal mastermind known only as the Joker appears in Gotham, creating a new wave of chaos. Batman's struggle against the Joker becomes deeply personal, forcing him to "confront everything he believes" and improve his...
The Jacket
,
John Maybury
, 2005
A Gulf war veteran is wrongly sent to a mental institution for insane criminals, where he becomes the object of a Doctor's experiments, and his life is completely affected by them. ...