Filmography from : Richard Dorton
Actor :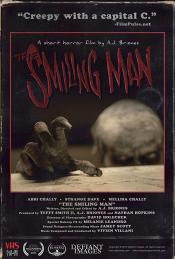 The Smiling Man 
,
AJ Briones
, 2015
A six-year-old innocent girl is upstairs in her room watching cartoons. She is in her home cocooned in total safety, however, completely unsuspecting of the fact that she is actually being watched by an intangible, yet constant and equally insidious menace. But she is so young and her purity makes her such an easy prey for whatever fiendish lurks in the shadows, yearning to entice the frail lithe girl just a bit closer to it, little by little....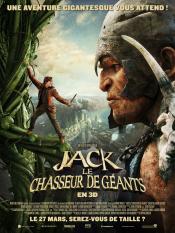 Jack the Giant Slayer
,
Bryan Singer
, 2013
An ancient war is reignited when a young farmhand unwittingly opens a gateway between our world and a fearsome race of giants. Unleashed on the Earth for the first time in centuries, the giants strive to reclaim the land they once lost, forcing the young man, Jack (Nicholas Hoult), into the battle of his life to stop them. Fighting for a kingdom and its people, and the love of a brave princess, he comes face to face with the unstoppable warriors...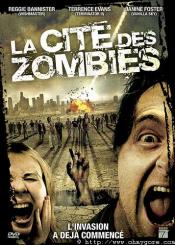 Last Rites 
,
Duane Stinnett
, 2006
When a meteorite containing a zombie-spawning spore crashes in the City of Angels, the survivors of the impact must put aside their differences in order to fend off the flesh-eating masses in this tale of urban apocalypse starring Phantasm's Reggie Bannister. As two rival gangs converge on an empty Los Angeles warehouse, the stage is set for violence and mayhem. But this isn't any ordinary gang fight, because these thugs have an unearthly taste...