Filmography from : Richard Farnsworth
Actor :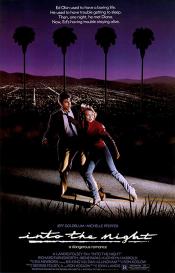 Into the Night
,
John Landis
, 1985
Ed Okin's life is somewhat out of control. He can't sleep, his wife betrays him, and his job is dull. One night, he starts to drive through Los Angeles, and he finally ends in the parking garage of Los Angeles International Airport. Moments later, a beautiful young lady jumps onto his bonnet and he finds himself being chased by four Iranians. What follows is a wild chase through the streets of Los Angeles, and a very funny one too....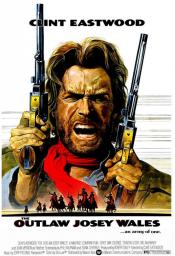 The Outlaw Josey Wales
,
Clint Eastwood
, 1976
A Missouri farmer joins a Confederate guerrilla unit and winds up on the run from the Union soldiers who murdered his family....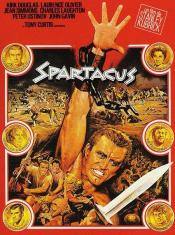 Spartacus
,
Stanley Kubrick
, 1960
The slave Spartacus leads a violent revolt against the decadent Roman empire....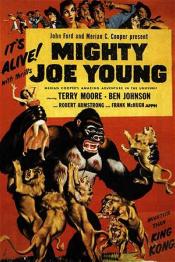 Mighty Joe Young
,
Ernest B Schoedsack
, 1949
Jill Young has brought up her pet gorilla since she was a child. Twelve years later, when the gorilla is fully grown, Hollywood promoter Max O'Hara travels to Tanzania, Africa, and convinces Jill to bring her extraordinarily large gorilla, Joe, back to America. While in Hollywood, Joe is used in a stage production and is exploited to no end. It doesn't take long until Joe is sick of being mistreated and he escapes to run loose in civilization....