Filmography from : Richard Vernon
Actor :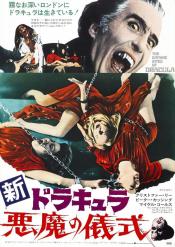 The Satanic Rites of Dracula
,
Alan Gibson
, 1973
In London in the 1970s, Scotland Yard police investigators think they have uncovered a case of vampirism. They call in an expert vampire researcher named Van Helsing (a descendant of the great vampire-hunter himself, no less) to help them put a stop to these hideous crimes. It becomes apparent that the culprit is Count Dracula himself, disguised as a reclusive property developer, but secretly plotting to unleash a fatal virus upon the world. ...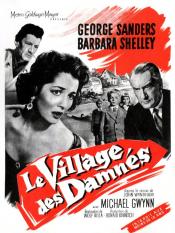 Village of the Damned
,
Wolf Rilla
, 1960
In the English village of Midwich, the blond-haired, glowing-eyed children of uncertain paternity prove to have frightening powers....