Filmography from : Rick Baker
Actor :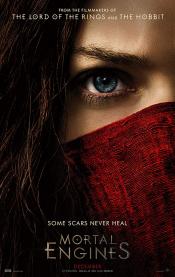 Mortal Engines
,
Christian Rivers
, 2018
Many years after the "Sixty Minute War," cities survive a now desolate Earth by moving around on giant wheels attacking and devouring smaller towns to replenish their resources....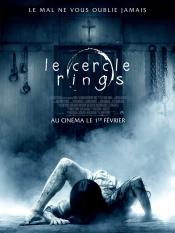 Rings
,
F Javier Gutiérrez
, 2017
Julia becomes worried about her boyfriend, Holt, when he explores the dark urban legend of a mysterious video said to kill the watcher seven days after viewing. She sacrifices herself to save her boyfriend and in doing so makes a horrifying discovery: there is a "movie within the movie" that no one has ever seen before....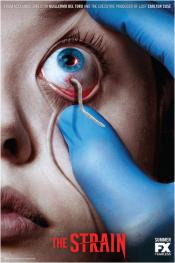 The Strain
,
J Miles Dale
(7 episodes, 2015-2017),
Kevin Dowling
(4 episodes, 2015-2017),
Deran Sarafian
(3 episodes, 2014-2016),
Phil Abraham
(3 episodes, 2014-2015),
Peter Weller
(3 episodes, 2014),
Vincenzo Natali
(3 episodes, 2015-2016),
TJ Scott
(3 episodes, 2015-2016),
Guillermo del Toro
(2 episodes, 2014-2015),
Guy Ferland
(2 episodes, 2014-2015),
David Semel
(2 episodes, 2014),
Charlotte Sieling
(2 episodes, 2014),
Howard Deutch
(2 episodes, 2015),
Ken Girotti
(2 episodes, 2016),
Norberto Barba
(2 episodes, 2017),
John Dahl
(1 episode, 2014),
Keith Gordon
(1 episode, 2014),
Gregory Hoblit
(1 episode, 2015),
Carlton Cuse
(1 episode, 2016),
Paco Cabezas
(1 episode, 2017),
Thomas Carter
(1 episode, 2017),
Jennifer Lynch
(1 episode, 2017), 2017
A thriller that tells the story of Dr. Ephraim Goodweather, the head of the Center for Disease Control Canary Team in New York City. He and his team are called upon to investigate a mysterious viral outbreak with hallmarks of an ancient and evil strain of vampirism. As the strain spreads, Eph, his team, and an assembly of everyday New Yorkers, wage war for the fate of humanity itself....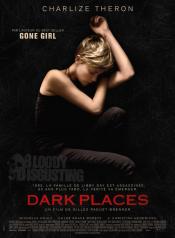 Dark Places
,
Gilles Paquet-Brenner
, 2015
A woman who survived the brutal killing of her family as a child is forced to confront the events of that day by a secret society obsessed with solving notorious crimes....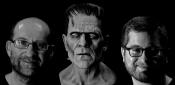 Le complexe de Frankenstein
,
Gilles Penso
,
Alexandre Poncet
, 2015
...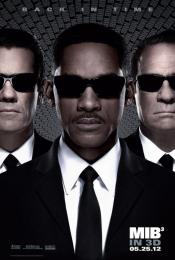 Men in Black 3
,
Barry Sonnenfeld
, 2012
...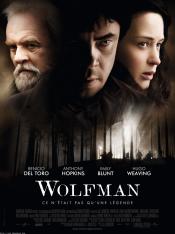 The Wolfman
,
Joe Johnston
, 2010
...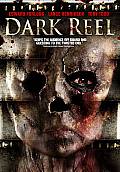 Dark Reel
,
Josh Eisenstadt
, 2008
...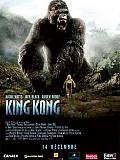 King Kong
,
Peter Jackson
, 2005
...
Men in Black II
,
Barry Sonnenfeld
, 2002
For Agent J, it is another day at the office, monitoring, licensing and policing all alien activity on Earth. One day, J receives a report of an unauthorized landing of an alien spacecraft near New York. It is an old enemy of MIB, a Kylothian named Surleena. Who is searching for a powerful artifact called The Light of Zartha. J investigates and quickly realizes he is going to need help. Unfortunately, the other MIB agents do not work up to par...
Planet of the Apes
,
Tim Burton
, 2001
...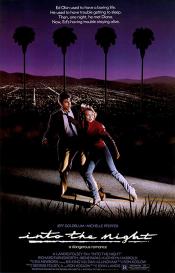 Into the Night
,
John Landis
, 1985
Ed Okin's life is somewhat out of control. He can't sleep, his wife betrays him, and his job is dull. One night, he starts to drive through Los Angeles, and he finally ends in the parking garage of Los Angeles International Airport. Moments later, a beautiful young lady jumps onto his bonnet and he finds himself being chased by four Iranians. What follows is a wild chase through the streets of Los Angeles, and a very funny one too....
King Kong
,
John Guillermin
, 1976
A petroleum exploration expedition comes to an isolated island and encounters a colossal giant gorilla. ...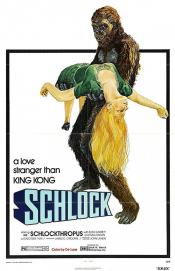 Schlock
,
John Landis
, 1973
A monkey-type monster falls in love with a blind girl, which thinks that he's a giant dog. After kidnapping the girl and fleeing king-kong-like onto the roof of a gym, he gets involved with the army....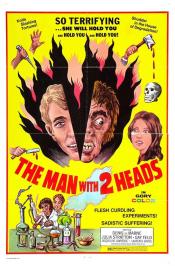 The Thing with Two Heads
,
Lee Frost
, 1972
A rich but racist man is dying and hatches an elaborate scheme for transplanting his head onto another man's body. His health deteriorates rapidly, and doctors are forced to transplant his head onto the only available candidate: a black man from death row....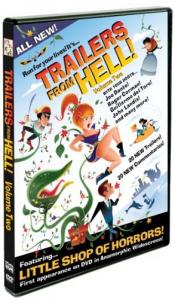 Trailers from Hell
, , 7
TFH is the premier showcase for a breathtakingly eclectic assortment of trailers punctuated with informative and amusing commentary by a variety of contemporary filmmakers....