Filmography from : Ricky Paull Goldin
Actor :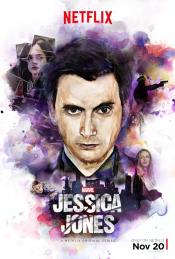 Jessica Jones 
,
Uta Briesewitz
(2 episodes, 2015-2018),
Simon Cellan Jones
(2 episodes, 2015),
SJ Clarkson
(2 episodes, 2015),
David Petrarca
(2 episodes, 2015),
Stephen Surjik
(2 episodes, 2015),
John Dahl
(1 episode, 2015),
Billy Gierhart
(1 episode, 2015),
Rosemary Rodriguez
(1 episode, 2015),
Michael Rymer
(1 episode, 2015),
Deborah Chow
(1 episode, 2018),
Neasa Hardiman
(1 episode, 2018),
Minkie Spiro
(1 episode, 2018), 2015
Ever since her short-lived stint as a superhero ended in tragedy, Jessica Jones has been rebuilding her personal life and career as a hot-tempered, sardonic private detective in Hell's Kitchen, New York City. Plagued by self-loathing and a wicked case of PTSD, Jessica battles demons from within and without, using her extraordinary abilities as an unlikely champion for those in need... especially if they're willing to cut her a check....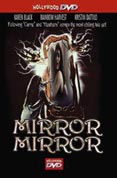 Mirror Mirror
,
Marina Sargenti
, 1990
...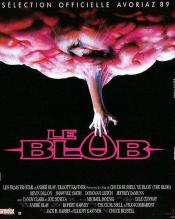 The Blob
,
Chuck Russell
, 1988
...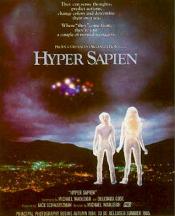 Hyper Sapien: People from Another Star 
,
Peter R Hunt
, 1986
Three aliens from the planet Taros land on Earth and are befriended by a Wyoming rancher's son....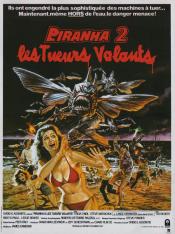 Piranha Part Two: The Spawning
,
James Cameron
,
Ovidio G Assonitis
(uncredited),
Miller Drake
(uncredited), 1981
In a Caribbean island, a couple is found dead inside a sunken ship. The scuba diving instructor of the local resort Anne Kimbrough breaks in the morgue with her acquaintance Tyler Sherman and finds that the bodies have been eaten in many parts. They have one night stand and Tyler tells her that he is a biochemist that have developed a specimen of genetically modified piranha capable of flying to be the ultimate weapon. Unfortunately they had...