Filmography from : Riley Keough
Actor :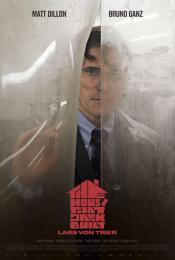 The House That Jack Built
,
Lars von Trier
, 2018
USA in the 1970s. We follow the highly intelligent Jack over a span of 12 years and are introduced to the murders that define Jack's development as a serial killer. We experience the story from Jack's point of view, while he postulates each murder is an artwork in itself. As the inevitable police intervention is drawing nearer, he is taking greater and greater risks in his attempt to create the ultimate artwork. Along the way we experience...
Under the Silver Lake
,
David Robert Mitchell
, 2018
...
Hold the Dark
,
Jeremy Saulnier
, 2018
After the deaths of three children suspected to be by wolves, writer Russell Core is hired by the parents of a missing six-year-old boy to track down and locate their son in the Alaskan wilderness....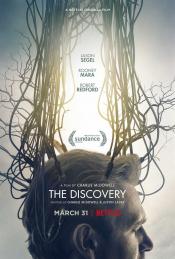 The Discovery
,
Charlie McDowell
, 2017
Writer-director Charlie McDowell returns to Sundance this year with a thriller about a scientist (played by Robert Redford) who uncovers scientific proof that there is indeed an afterlife. His son is portrayed by Jason Segel, who's not too sure about his father's "discovery", and Rooney Mara plays a mystery woman who has her own reasons for wanting to find out more about the afterlife. ...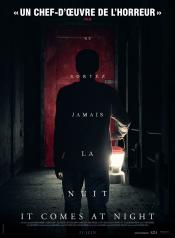 It Comes at Night
,
Trey Edward Shults
, 2017
Secure within a desolate home as an unnatural threat terrorizes the world, the tenuous domestic order he has established with his wife and son is put to the ultimate test with the arrival of a desperate young family seeking refuge. Despite the best intentions of both families, paranoia and mistrust boil over as the horrors outside creep ever-closer, awakening something hidden and monstrous within him as he learns that the protection of his...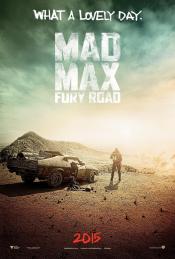 Mad Max: Fury Road
,
George Miller
, 2015
The post-apocalyptic action film is set in the furthest reaches of our planet, in a stark desert landscape where humanity is broken, and most everyone is crazed fighting for the necessities of life. Within this world of fire and blood exist two rebels on the run who just might be able to restore order… There's Max (played by TOM HARDY from The Dark Knight Rises), a man of action and a man of few words, who seeks peace of mind following the...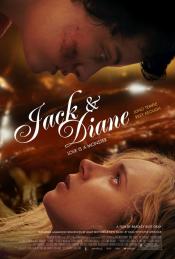 Jack & Diane
,
Bradley Rust Gray
, 2012
Jack and Diane, two teenage girls, meet in New York City and spend the night kissing ferociously. Diane's charming innocence quickly begins to open Jack's tough-skinned heart. But when Jack discovers that Diane is leaving the country in a week, she tries to push her away. Diane struggles to keep their love alive while hiding a secret that her newly awakened sexual desire is turning her into a werewolf....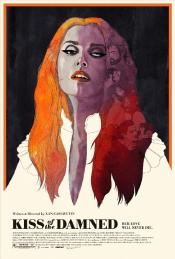 Kiss of the Damned
,
Xan Cassavetes
, 2012
The vampire Djuna resists the advances of Paolo, but soon gives in to their passion. When her trouble-making sister unexpectedly comes to visit, Djuna's love is threatened, and the whole vampire community becomes endangered....