Filmography from : Rob Labelle
Actor :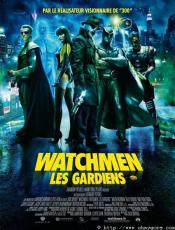 Watchmen : Les Gardiens
,
Zack Snyder
, 2009
"Watchmen" is set in an alternate 1985 America in which costumed superheroes are part of the fabric of everyday society, and the "Doomsday Clock" – which charts the USA's tension with the Soviet Union – is permanently set at five minutes to midnight. When one of his former colleagues is murdered, the washed up but no less determined masked vigilante Rorschach sets out to uncover a plot to kill and discredit all past and present...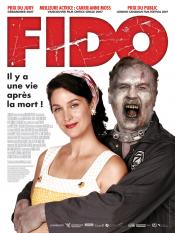 Fido
,
Andrew Currie
, 2006
...
Chaos
,
Tony Giglio
, 2005
In Seattle, detective Quentin Conners is unfairly suspended and his partner Jason York leaves the police force after a tragic shooting on Pearl Street Bridge, when the hostage and the criminal die. During a bank heist with a hostage situation, Conners is assigned in charge of the operation with the rookie Shane Dekker as his partner. The thieves, lead by Lorenz, apparently do not steal a penny from the bank. While chasing the gangsters, the...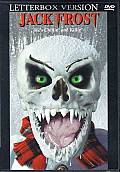 Jack Frost
,
Michael Cooney
, 1997
He's got ice in his veins and he's giving cold-blooded a whole new meaning? his name is Jack Frost. After five years of terror and 38 bodies in five states, serial killer Jack is on his way to execution. But a freak accident with a truckload of genetic material in the middle of a snowstorm mutates Jack into a killer snowman. Now only an army can stop the slayride of terror from this frosty monster with icicle fangs. Hell has just frozen...
Freddy sort de la nuit
,
Wes Craven
, 1994
...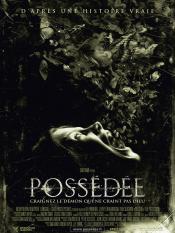 Possédée
,
Ole Bornedal
, 0
Based on a true story, THE POSSESSION is the terrifying story of how one family must unite in order to survive the wrath of an unspeakable evil Clyde (Jeffrey Dean Morgan) and Stephanie Brenek (Kyra Sedgwick) see little cause for alarm when their youngest daughter Em becomes oddly obsessed with an antique wooden box she purchased at a yard sale. But as Em's behavior becomes increasingly erratic, the couple fears the presence of a...