Filmography from : Rob Paulsen
Actor :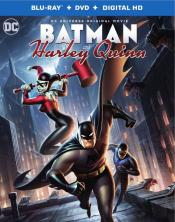 Batman and Harley Quinn
,
Sam Liu
, 2017
Batman and Nightwing are forced to team with the Joker's sometimes-girlfriend Harley Quinn to stop a global threat brought about by Poison Ivy and Jason Woodrue, the Floronic Man....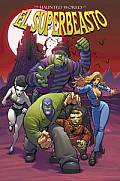 The Haunted World of El Superbeasto
,
Rob Zombie
, 2009
...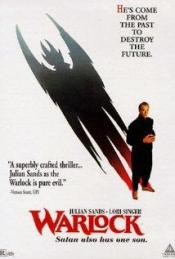 Warlock
,
Steve Miner
, 1989
In Boston of 1691, a warlock is sentenced to death, but escapes magically into the future (our present), followed doggedly by the witch hunter. There he is searching for the three parts of the Devil's Bible, trailed by the witch hunter and the woman whose house he landed in. They must stop him, as the book contains the true name of God, which he can use to un-create the world....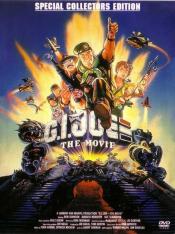 G.I. Joe: The Movie
,
Don Jurwich
, 1987
The G.I. Joe force must oppose a Cobra organization that has secretly allied with a subterranean reptilian who were their founders....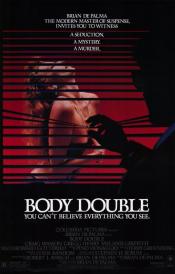 Body Double
,
Brian De Palma
, 1984
Jake comes home to find his girlfriend with another man and has to find a new place. In between his acting workshops and his job in a vampire B-movie, he scans the paper looking for anything. He happens to meet a fellow actor who needs a house sitter. Both are pleased with the arrangement that will have Jake staying in the house and for a sweetener, Frank shows him his 'favorite neighbor', a well built woman who strips with her window open each...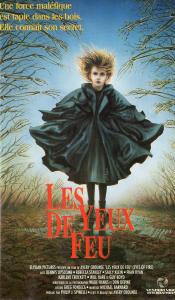 Eyes of Fire
,
Avery Crounse
, 1983
A preacher is accused of adultery and he and his followers are chased out of town and become stranded in an isolated forest which is haunted by the spirits of long dead Native Americans....