Filmography from : Rob Tapert
Writer :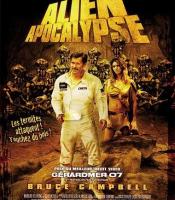 Alien Apocalypse
,
Josh Becker
, 2005
An astronaut doctor Ivan Hood and his fellow astronaut Kelly return from their mission in space to find the world has been taken over by aliens. Now Dr. Ivan Hood and Kelly must lead a revolution to free the human slaves from their alien masters. ...
Actor :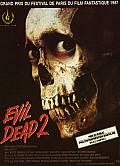 Evil Dead 2
,
Sam Raimi
, 1987
A sequel/remake of the film The Evil Dead. A young man named Ash takes his girlfriend Linda to a secluded cabin, and plays back a professor's tape recorded recitation of passages from the Book of the Dead. The spell calls up an evil force from the woods which turns Linda into a monstrous Deadite, and threatens to do the same to Ash. When the professor's daughter and her entourage show up at the cabin, the night turns into a non-stop, grotesquely...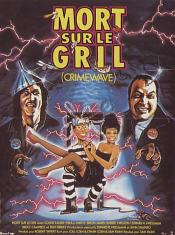 Mort sur le gril
,
Sam Raimi
, 1985
A pair of whacked-out cartoon-like exterminator/hitmen kill the owner of a burglar-alarm company, and stalk the partner who hired them, his wife, and a nerd framed for the murder, who tells the story in flashback from the electric chair....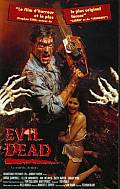 Evil Dead
,
Sam Raimi
, 1981
Five Michigan State University students venture into the hills to spend a weekend at an isolated cabin. There they discover an ancient Sumerian text, known as the "Morturom Demonto"; roughly translated as "The Book of the Dead." While searching the basement of the cabin, the students find and play a tape recording of demonic incantations from the book, unwittingly resurrecting slumbering demons that thirst for revenge. The characters...