Filmography from : Robert Blees
Writer :
Dr. Phibes Rises Again
,
Robert Fuest
, 1972
...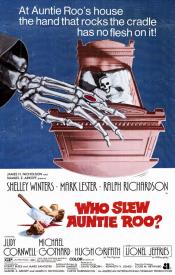 Whoever Slew Auntie Roo?
,
Curtis Harrington
, 1972
A demented widow lures unsuspecting children into her mansion in a bizarre "Hansel and Gretel" twist....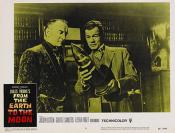 From the Earth to the Moon
,
Byron Haskin
, 1958
Set just after the American civil war, businessman and inventor Victor Barbicane invents a new source of power called Power X. He plans to use it to power rockets, and to show its potential he plans to send a projectile to the moon. Joining him for the trip are his assistant Ben Sharpe, Barbicane's arch-rival Stuyvesant Nicholl, and Nicholl's daughter Virginia. Nicholl believes that Power X goes against the will of God and sabotages the...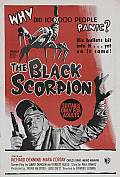 The Black Scorpion
,
Edward Ludwig
, 1957
Giant scorpions demolish Mexico City. They have been released from underground caverns by a series of volcanic eruptions, and it's up to Hank, an American geologist to stop them....