Filmography from : Robert Clotworthy
Actor :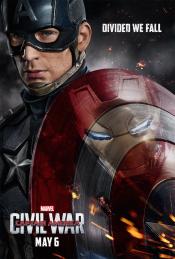 Captain America: Civil War
,
Anthony Russo
,
Joe Russo
, 2016
Marvel's Captain America: Civil War finds Steve Rogers leading the newly formed team of Avengers in their continued efforts to safeguard humanity. But after another incident involving the Avengers results in collateral damage, political pressure mounts to install a system of accountability, headed by a governing body to oversee and direct the team. The new status quo fractures the Avengers, resulting in two camps—one led by Steve Rogers and...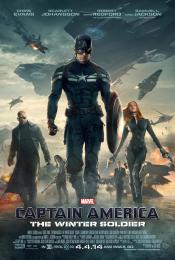 Captain America: The Winter Soldier
,
Anthony Russo
,
Joe Russo
, 2014
As Steve Rogers struggles to embrace his role in the modern world and teams up with Natasha Romanoff, aka Black Widow, to battle a powerful yet shadowy enemy in present-day Washington, D.C....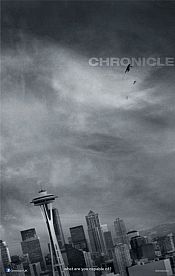 Chronicle
,
Josh Trank
, 2012
Three high school students make an incredible discovery, leading to their developing uncanny powers beyond their understanding. As they learn to control their abilities and use them to their advantage, their lives start to spin out of control, and their darker sides begin to take over....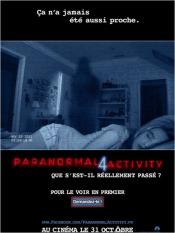 Paranormal Activity 4
,
Henry Joost
,
Ariel Schulman
, 2012
It has been five years since the disappearance of Katie and Hunter, and a suburban family witness strange events in their neighborhood when a woman and a mysterious child move in....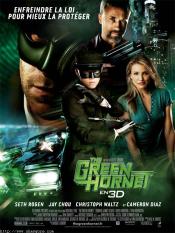 The Green Hornet
,
Michel Gondry
, 2011
By night, debonair newspaper publisher Britt Reid fights crime as a masked superhero known as The Green Hornet. At his side is martial arts expert Kato. ...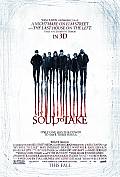 My Soul to Take
,
Wes Craven
, 2010
In the sleepy town of Riverton, legend tells of a serial killer who swore he would return to murder the seven children born the night he died. Now, 16 years later, people are disappearing again. Has the psychopath been reincarnated as one of the seven teens, or did he survive the night he was left for dead? Only one of the kids knows the answer. Adam "Bug" Heller (Max Thieriot) was supposed to die on the bloody night his father went...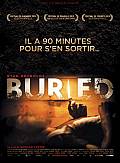 Buried
,
Rodrigo Cortés
, 2010
Paul is a U.S. contractor working in Iraq. After an attack by a group of Iraqis he wakes to find he is buried alive inside a coffin. With only a lighter and a cell phone it's a race against time to escape this claustrophobic death trap. ...
Pulse
,
Jim Sonzero
, 2006
...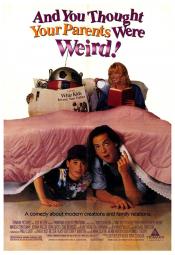 And You Thought Your Parents Were Weird
,
Tony Cookson
, 1991
Two boys follow in their late father's footsteps by inventing weird and wonderful gadgets. Trouble lies ahead when, after a Halloween party, the spirit of their father ends up in the latest invention, a robot. ...