Filmography from : Robert Douthat
Actor :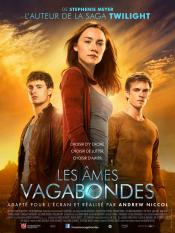 Les âmes vagabondes
,
Andrew Niccol
, 2013
An alien invader inhabits a captured human in an attempt to locate the last surviving free humans on Earth....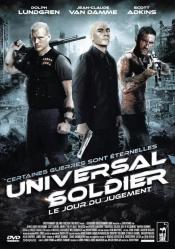 Universal Soldier: Le Jour du jugement
,
John Hyams
, 2012
John awakens from a coma to discover his wife and daughter were slaughtered in a brutal home invasion. Haunted by images of the attack, he vows to kill the man responsible: Luc Deveraux. While John tries to piece his reality back together, things get more complicated when he is pursued by a relentless UniSol named Magnus. Meanwhile, Deveraux and surviving UniSol Andrew Scott are preparing to battle anarchy and build a new order ruled by Unisols...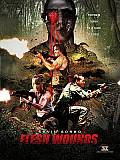 Mission Commando
,
Dan Garcia
, 2011
On a remote US Army facility that officially doesn't exist, a top-secret group of scientists conduct weapons research when they're horribly and suddenly ripped apart by an unseen enemy. With the disappearance of the scientists blamed on terrorists, an elite covert ops team commanded by Lt. Tyler (Kevin Sorbo) is tasked with recovering the missing personnel within 24 hours as well as keeping the operation strictly off the books....