Filmography from : Robert Gill
Actor :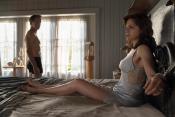 Gerald's Game
,
Mike Flanagan
, 2017
When a harmless game between a married couple in a remote retreat suddenly becomes a harrowing fight for survival, wife Jessie must confront long-buried demons within her own mind - and possibly lurking in the shadows of her seemingly empty house....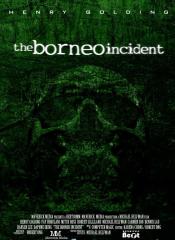 The Borneo Incident 
,
Michael Helfman
, 2012
5 young fun loving travelers are documenting their travels from New York to Malaysia on the journey of a lifetime exploring many of the wonderful sights and sounds of Malaysia. The purpose of the trip is to discover their friends familial roots from the Iban tribe in Borneo and have the adventure of a lifetime. Only to discover the tribe has crossed the border into the unfamiliar territory of Indonesian tribes. The group eventually gets lost in...
Hugo
,
Martin Scorsese
, 2011
Set in 1930s Paris, an orphan who lives in the walls of a train station is wrapped up in a mystery involving his late father and an automaton....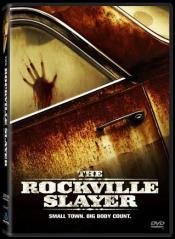 The Rockville Slayer 
,
Marc Selz
, 2004
...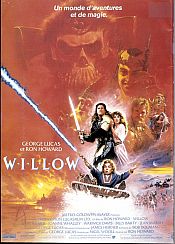 Willow 
,
Ron Howard
, 1988
In the dungeons of the castle of the evil Queen-sorceress Bavmorda, a prisoner gives birth to a child who, according to an ancient prophecy, will put an end to the reign of the Queen. A midwife saves the child from the wrath of Bavmorda, but is forced to throw her cradle in a river when reached by the Hounds of the Queen. The river brings the child near a village of nelwyns, and little Willow finds and adopts her. When the Hounds reach the...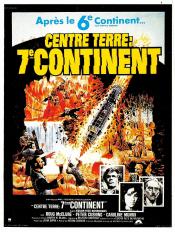 At the Earth's Core
,
Kevin Connor
, 1976
A Victorian era scientist and his assistant take a test run in their Iron Mole drilling machine and end up in a strange underground labyrinth ruled by a species of giant telepathic bird and full of prehistoric monsters and cavemen....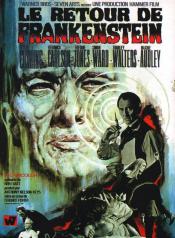 Frankenstein Must Be Destroyed
,
Terence Fisher
, 1969
...