Filmography from : Robert J Tavenor
Actor :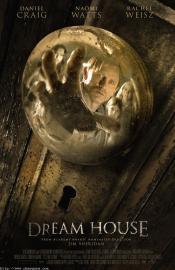 Dream House
,
Jim Sheridan
, 2011
A couple (Craig and Weisz) relocate their family to a quaint New England town. But as they settle into their new life, they discover their perfect home was the murder scene of a mother and her children. And the entire city believes it was at the hands of the husband, who survived. When Will investigates the tragedy, his only lead comes from Ann Paterson (Naomi Watts), a neighbor who was close to the family that died. As Will and Ann piece...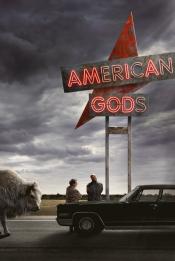 American Gods
,
David Slade
(3 episodes, 2017),
Adam Kane
(2 episodes, 2017),
Christopher J Byrne
(2 episodes, 2019),
Vincenzo Natali
(1 episode, 2017),
Floria Sigismondi
(1 episode, 2017),
Craig Zobel
(1 episode, 2017),
Paco Cabezas
(1 episode, 2019),
Deborah Chow
(1 episode, 2019),
Stacie Passon
(1 episode, 2019),
Salli Richardson-Whitfield
(1 episode, 2019),
Rachel Talalay
(1 episode, 2019),
Frederick EO Toye
(1 episode, 2019),
Mark Tinker
(1 episode, 2020), 7
Shadow is a man with a past. But now he wants nothing more than to live a quiet life with his wife and stay out of trouble. Until he learns that she's been killed in a terrible accident. Flying home for the funeral, as a violent storm rocks the plane, he is greeted by a strange man in the seat next to him. The man calls himself Mr. Wednesday, and he knows more about Shadow than is possible. He warns Shadow that a far bigger storm is coming. And...