Filmography from : Robert Jayne
Actor :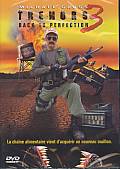 Tremors 3: Back to Perfection
,
Brent Maddock
, 2001
Third Tremors movie takes us back to the small Nevada town of Perfection where local resident and adventurer Burt Grummer returns after traveling abroad and killing carnivorous worms called "Graboids" (introduced in the first movie) and their offspring "Shriekers" (introduced in the second movie) to life in his home town and must deal with some crooked land developers, a thrill-seeking guy named Jack Sawyer looking for wealth in this potential...

Night of the Demons 2
,
Brian Trenchard-Smith
, 1994
...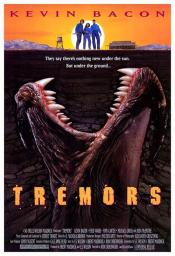 Tremors
,
Ron Underwood
, 1990
A small town gradually becomes aware of a strange creature which picks off people one by one. But what is this creature, and where is it? At the same time, a seismologist is working in the area, she detects _tremors_. The creature lives underground, and can 'pop up' without warning. Trapped in their town, the town-folk have no escape. ...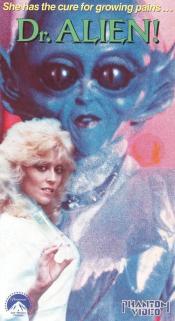 Dr. Alien
,
David DeCoteau
, 1989
Dr. Ackerman, the biology teacher at the local college, meets with an untimely demise when chased by a UFO. Wesley, one of his students, is having trouble attracting women. That all changes when bombshell Ms. Xenobia takes over Ackerman's class and persuades Wesley to participate in some vitamin research she and her assistant Drax are conducting. Suddenly Wesley has become very desirable, despite the fleshy antenna that grows out of his head...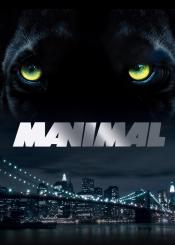 Manimal
,
Daniel Haller
(2 episodes, 1983),
Russ Mayberry
(2 episodes, 1983),
Charles Bail
(1 episode, 1983),
Georg Fenady
(1 episode, 1983),
Sidney Hayers
(1 episode, 1983),
Leslie H Martinson
(1 episode, 1983), 1983
A man who can change himself into any animal fights crime....