Filmography from : Robert Jezek
Actor :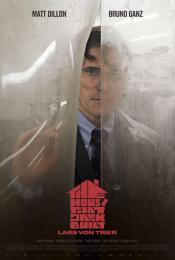 The House That Jack Built
,
Lars von Trier
, 2018
USA in the 1970s. We follow the highly intelligent Jack over a span of 12 years and are introduced to the murders that define Jack's development as a serial killer. We experience the story from Jack's point of view, while he postulates each murder is an artwork in itself. As the inevitable police intervention is drawing nearer, he is taking greater and greater risks in his attempt to create the ultimate artwork. Along the way we experience...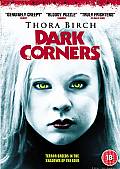 Dark Corners
,
Ray Gower
, 2006
A troubled young woman (Birch) wakes up one day as a different person - someone who is stalked by creatures....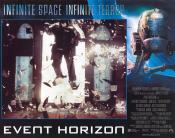 Event Horizon
,
Paul WS Anderson
(as Paul Anderson), 1997
...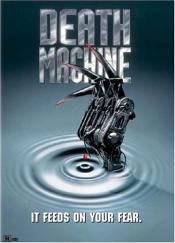 Death Machine
,
Stephen Norrington
, 1994
Chaank Armaments is experimenting with the ultimate fighting machine which is part human - part machine. So far, the Hardman project has been unreliable and has killed a number of innocent people. The genius behind this project is Jack who lives in a world of models, toys and magazines. When he is fired by Cale for killing a few corporate officers, he unleashes the ultimate killing machine called the 'Warbeast' against Cale and those who would...