Filmography from : Robert Musnicki
Actor :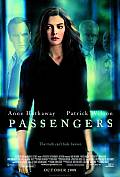 Les Passagers
,
Rodrigo García
, 2008
After a plane crash, a young therapist, Claire (Anne Hathaway), is assigned by her mentor (Andre Braugher) to counsel the flight's five survivors. When they share their recollections of the incident -- which some say include an explosion that the airline claims never happened -- Claire is intrigued by Eric (Patrick Wilson), the most secretive of the passengers. Just as Claire's professional relationship with Eric -- despite her better judgment...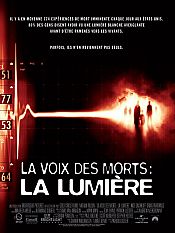 La Voix des morts : La Lumière
,
Patrick Lussier
, 2007
The family man Abe Dale is having lunch with his wife and son in a restaurant, when a man kills them in front of Abe and shots himself in the mouth. A couple of days later, the grieving Abe misses his family and commits suicide ingesting many pills at home, but is rescued by his friend Marty Bloom and saved by the doctors. His Near Death Experience makes him see white light in some people and to hear Electronic Voice Phenomena, i.e.,...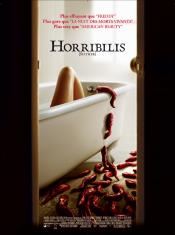 Horribilis
,
James Gunn
, 2006
In this blend of the B movie classic _Blob, The (1958)_ and some Romero's zombies film, a meteorite collides in a small town. Grant finds it, and is infected by a parasite worm, which installs in his brain and causes him a creepy transformation into a monster. Starla, his wife, and Bill, a policeman, will try to stop him and the plague of worms generated by the creature. ...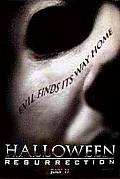 Halloween: Résurrection
,
Rick Rosenthal
, 2002
...
À l'aube du 6ème jour
,
Roger Spottiswoode
, 2000
...