Filmography from : Robert Reece
Actor :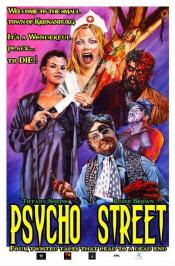 Psycho Street
,
Raine Brown
(segment 'No Rest for the Wicked'),
Arthur Cullipher
(segment 'Come onDown'),
Patrick Desmond
(segment 'Come on Down Part 1'),
Pete Jacelone
(segment 'Hypocondriac'),
Anthony G Sumner
(segment 'Lewis'), 2011
...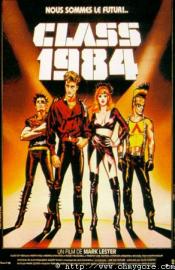 Class 1984
,
Mark L Lester
(as Mark Lester), 1982
Andy is a new teacher and an inner city high school that is like nothing he has ever seen before. The students have to go through a metal detector when they go through the front door and everything is basically run by a tough kid named Peter Stegman. Soon, Andy and Stegman become enemies and Stegman will stop at nothing to protect his turf and drug dealing business....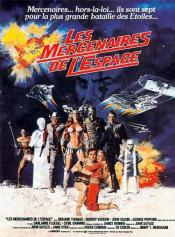 Les mercenaires de l'espace
,
Jimmy T Murakami
,
Roger Corman
(uncredited), 1980
Seven futuristic mercenaries are assembled to defend a helpless farm colony from an evil overlord....