Filmography from : Robert Vogel
Actor :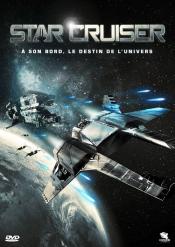 Nydenion
,
Jack Moik
, 2010
Over the course of centuries the early colonies have evolved into giant empires, battling for supremacy. In the last 57 years, the death toll has risen to the billions. Rick Walker, former fighter pilot turned disillusioned freelance flyer is hired to transport a mysterious woman to the site of a secret peace negotiation. Cynthia Perkins claims to be a special ambassador who was called upon in secrecy to bring the stalling negotiations back on...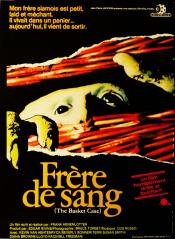 Basket Case
,
Frank Henenlotter
, 1982
Charming country bumpkin Duane Bradley takes a motel room in New York with no other luggage then a basket. In a flash back-series we learn it contains his surgically removed Siamese twin who is not only physically deformed so badly the doctors hesitated to consider him a human, but is also the vindictive drive of their trip, with the purpose to kill off all those he blames. But in the reception of one of those doctors, Duane gets his first ever...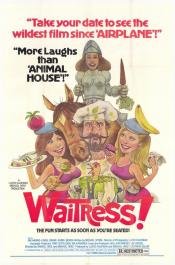 Waitress!
,
Michael Herz
,
Lloyd Kaufman
(as Samuel Weil), 1981
Three lovely waitresses contend with a drunken, slovenly chef and mutinous patrons....