Filmography from : Roberto Gianviti
Writer :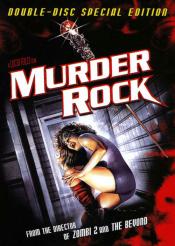 Murderock - Uccide a passo di danza
,
Lucio Fulci
, 1984
A series of murders rock a dance academy in New York in which the mysterous directress, Candice, sets out to find the kiler, with a little assistance from a shady male model, named George, who has a hidden agenda for her as does she for him. ...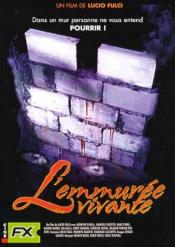 Sette note in nero
,
Lucio Fulci
, 1977
A clairvoyant woman, inspired by a vision, smashes open a section of wall in her husband's home and finds a skeleton behind it. Along with her psychiatrist, she seeks to find the truth about who the person was and who put her there. Soon enough, she starts to realize the possibility that she may share the victim's fate......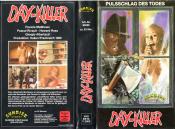 5 donne per l'assassino
,
Stelvio Massi
, 1974
Thriller about a reporter who comes home from an overseas assignment to find his baby in the hospital and his wife dead. The baby isn't his, the reporter learns from his doctor friend Lydia Franzi, as he is quite sterile. Reporter Giorgio and Lydia soon become lovers, and she narrowly escapes the brutal hands of the murderer (or murderers) who claims several other victims in shockingly violent fashion. ...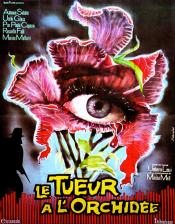 Sette orchidee macchiate di rosso
,
Umberto Lenzi
, 1972
A woman, a survivor of a failed murder attempt by a person dubbed "The Half-Moon Killer" by the police, and her husband must find the connecting thread between herself, six other women, and the killer before the killer strikes at her again. ...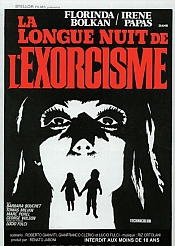 Non si sevizia un paperino
,
Lucio Fulci
, 1972
A reporter and a promiscuous young woman try to solve a series of child killings in a remote southern Italian town that's rife with superstition and distrust of outsiders....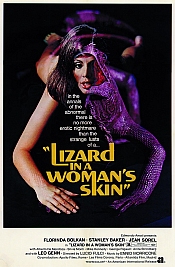 Una lucertola con la pelle di donna
,
Lucio Fulci
, 1971
A young woman is accused of murdering her debauched neighbor after dreaming it. Was she set up, or did she really do it?...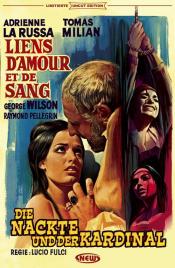 Beatrice Cenci
,
Lucio Fulci
, 1969
A young Italian noblewoman plots with her lover and her family to murder her abusive father leading to an uproar in the community and the Roman Catholic church set in 16th Century Italy....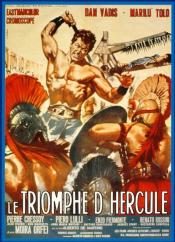 Il trionfo di Ercole
,
Alberto De Martino
, 1964
Hercules defends a people against a race of giant warriors....