Filmography from : Robin Eddins
Actor :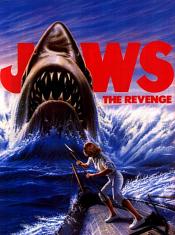 Jaws: The Revenge
,
Joseph Sargent
, 1987
Ellen Brody still lives in the island resort town of Amity, and her sons Sean and Michael don't work at Sea World anymore, and some time ago, Ellen's husband Martin Brody died of a heart attack that happened because he was afraid of sharks. Sean is now a deputy in Amity. One night, during the Christmas season, Sean is called to untangle a log from a buoy, and when Sean goes to the buoy, he's killed by a great white shark. After hearing about...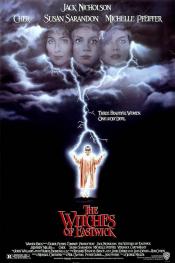 The Witches of Eastwick
,
George Miller
, 1987
All three previously married but now single, best friends sculptress Alex Medford, cellist Jane Spofford and writer Sukie Ridgemont are feeling emotionally and sexually repressed, in large part due to the traditional mores overriding their small New England coastal town of Eastwick. After their latest conversation lamenting about the lack of suitable men in Eastwick and describing the qualities they are looking for in a man, mysterious Daryl Van...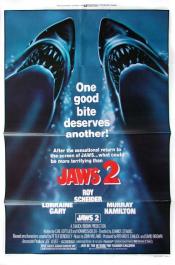 Jaws 2
,
Jeannot Szwarc
, 1978
Police chief Brody must protect the citizens of Amity after a second monstrous shark begins terrorizing the waters....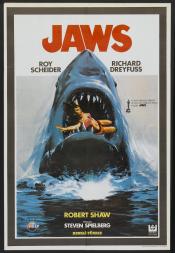 Jaws
,
Steven Spielberg
, 1975
When the seaside community of Amity finds itself under attack by a dangerous great white shark, the town's chief of police (Roy Scheider), a young marine biologist (Richard Dreyfuss) and a grizzled shark hunter (Robert Shaw) embark on a desperate quest to destroy the beast before it strikes again. Featuring an unforgettable score that evokes pure terror, Jaws remains one of the most influential and gripping adventures in motion picture history....