Filmography from : Roger Frost
Actor :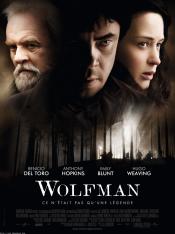 The Wolfman
,
Joe Johnston
, 2010
...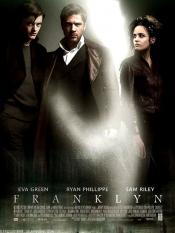 Franklyn
,
Gerald McMorrow
, 2008
Preest is a masked vigilante detective, searching for his nemesis on the streets of Meanwhile City, a monolithic fantasy metropolis ruthlessly governed by faith and religious fervor. Esser is a broken man, searching for his wayward son amongst the rough streets of London's homeless. Milo is a heartbroken thirty-something desperately trying to find a way back to the purity of first love. Emilia is a beautiful art student; her suicidal art...
Sweeney Todd
,
David Moore
, 2006
A BBC adaptation of the classic tale of the 19th century demon barber of Fleet Street, London, who cuts the throats of his unsuspecting clients in his shop. ...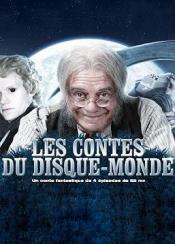 Terry Pratchett's Hogfather
,
Vadim Jean
, 2006
It's Hogswatch (equivalent to Christmas) on the Discworld and the Hogfather has gone missing, requiring Death to take his place while his granddaughter Susan endeavors to find out what has happened....
Charlie and the Chocolate Factory
,
Tim Burton
, 2005
When Willy Wonka decides to let five children into his chocolate factory, he decides to release five golden tickets in five separate chocolate bars, causing complete mayhem. The tickets start to be found, with the fifth going to a very special boy, called Charlie Bucket. With his Grandpa, Charlie joins the rest of the children to experience the most amazing factory ever. But not everything goes to plan within the factory....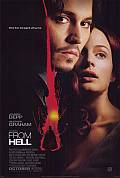 From Hell
,
Albert Hughes
(as The Hughes Brothers),
Allen Hughes
(as The Hughes Brothers), 2001
...
Time Bandits
,
Terry Gilliam
, 1981
...