Filmography from : Ron Eldard
Actor :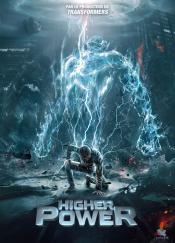 Higher Power
,
Matthew Charles Santoro
(as Matthew Santoro), 2018
When the Universe decides what it wants, it's pointless to resist. With his family's life at stake, Joseph Steadman finds himself the unwilling test subject of a maniacal scientist in a battle that could save the world, or destroy it....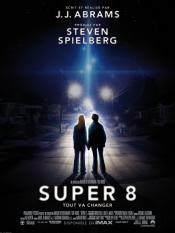 Super 8
,
JJ Abrams
, 2011
In the summer of 1979, a group of friends in a small Ohio town witness a catastrophic train crash while making a super 8 movie and soon suspect that it was not an accident. Shortly after, unusual disappearances and inexplicable events begin to take place in town, and the local Deputy tries to uncover the truth – something more terrifying than any of them could have imagined....
Ghost Ship
,
Steve Beck
, 2002
...
Deep Impact
,
Mimi Leder
, 1998
A teenage astronomer and his teacher discover an object amongst the stars at night. Little do they know that it's a comet on a direct collision course for earth. After the teacher dies in a car crash trying to report his findings the President announces the comet's existence. He also states that there is no need to panic, because NASA is going to send astronauts on the space mission, Messiah. Their mission is to destroy the comet before it gets...