Filmography from : Ron Moody
Actor :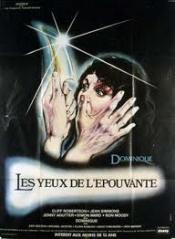 Dominique
,
Michael Anderson
, 1979
The wife of a greedy man comes back to haunt him after he scares her to death in this horror-thriller. He is after her money and must try several times before he finally succeeds. Because she is mentally exhausted from being frightened all the time, she commits suicide, but soon the husband begins experiencing her ghostly presence....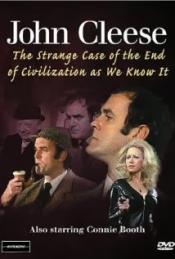 The Strange Case of the End of Civilization as We Know It
,
Joseph McGrath
, 1977
The grandchild of Professor James Moriarty had promised the world that it has only five days left to live. Moriarty is a master of disguise, a crack shot, and is very patient. Several government figures are shot to death, and it seems that it truly is the end of civilization as we know it- until the President learns that the grandson of Sherlock Holmes is living at 221B Baker Street, and send the Police Commisioner of Scotland Yard to employ...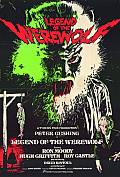 Legend of the Werewolf
,
Freddie Francis
, 1975
A travelling circus in 19th century France adopts and showcases a feral "wolf boy", who grows into adulthood only to kill the one-man band. He runs off to Paris, where he develops a jealous, overprotective crush on a prostitute, leading him to attack her client, incurring a pursuit by a determined police surgeon. ...