Filmography from : Ronald Kinnoch
Writer :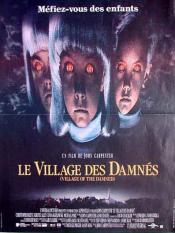 Village of the Damned
,
John Carpenter
, 1995
An American village is visited by some unknown life form which leaves the women of the village pregnant. Nine months later, the babies are born, and they all look normal, but it doesn't take the "parents" long to realise that the kids are not human or humane. ...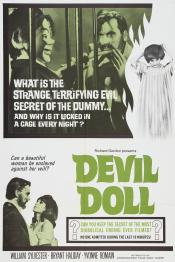 Devil Doll
,
Lindsay Shonteff
, 1964
Vorelli is a ventriloquist & hypnotist, with an amazing dummy, Hugo. Vorelli meets and pursues a beautiful heiress (Marianne); he mesmerizes her, and induces a baffling coma. His buxom mistress (Magda) fears he'll dump her for the younger woman, and threatens to expose him. Vorelli tricks Hugo into killing Magda while he's safely elsewhere. Marianne's boyfriend Mark investigates. He discovers another killing in Vorelli's past, of a man called...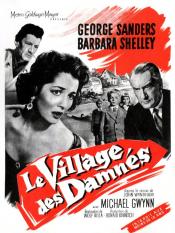 Village of the Damned
,
Wolf Rilla
, 1960
In the English village of Midwich, the blond-haired, glowing-eyed children of uncertain paternity prove to have frightening powers....