Filmography from : Ross Rouillier
Actor :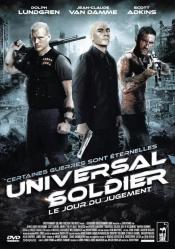 Universal Soldier: Day of Reckoning
,
John Hyams
, 2012
John awakens from a coma to discover his wife and daughter were slaughtered in a brutal home invasion. Haunted by images of the attack, he vows to kill the man responsible: Luc Deveraux. While John tries to piece his reality back together, things get more complicated when he is pursued by a relentless UniSol named Magnus. Meanwhile, Deveraux and surviving UniSol Andrew Scott are preparing to battle anarchy and build a new order ruled by Unisols...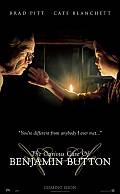 The Curious Case of Benjamin Button
,
David Fincher
, 2008
"I was born under unusual circumstances." And so begins 'The Curious Case of Benjamin Button,' adapted from the 1920s story by F. Scott Fitzgerald about a man who is born in his eighties and ages backwards: a man, like any of us, who is unable to stop time. We follow his story, set in New Orleans from the end of World War I in 1918 to the 21st century, following his journey that is as unusual as any man's life can be. Directed by David Fincher...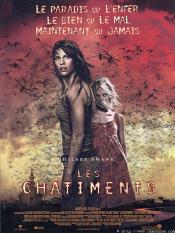 The Reaping
,
Stephen Hopkins
, 2007
Thousands of years ago there was a series of bizarre occurrences that many believed to have been the Ten Biblical Plagues. No one thought they could happen again. Until now....
The Skeleton Key
,
Iain Softley
, 2005
...