Filmography from : Roy Allen
Actor :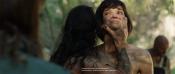 I Spit on Your Grave: Deja Vu
,
Meir Zarchi
, 2019
Following her rape, Jennifer Hills wrote a best-selling account of her ordeal and of the controversial trial in which she was accused of taking the law into her own hands and brutally killing her assailants. In the small town where the rape and revenge took place, the relatives of the four rapists she killed are furious that the court declared her not guilty and resolve to take justice into their own hands....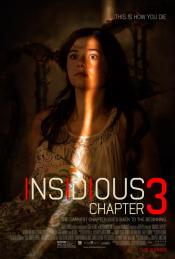 Insidious: Chapter 3
,
Leigh Whannell
, 2015
A prequel set before the haunting of the Lambert family that reveals how gifted psychic Elise Rainier reluctantly agrees to use her ability to contact the dead in order to help a teenage girl who has been targeted by a dangerous supernatural entity....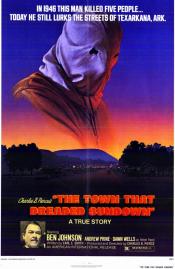 The Town That Dreaded Sundown
,
Charles B Pierce
, 1976
Set in the late 40's the residents of Texarkana, Texas are left terrorized by a mysterious hooded killer who is stalking victims during the evening and leaving the local police at a loss. ...