Filmography from : Roy Barcroft
Actor :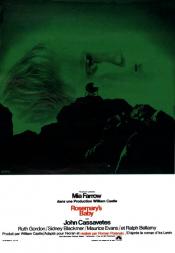 Rosemary's Baby
,
Roman Polanski
, 1968
A young couple move into a new apartment, only to be surrounded by peculiar neighbors and occurrences. When the wife becomes mysteriously pregnant, paranoia over the safety of her unborn child begins controlling her life....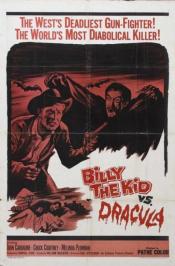 Billy the Kid Versus Dracula
,
William Beaudine
, 1966
Dracula travels to the American West, intent on making a beautiful ranch owner his next victim. Her fiance, outlaw Billy the Kid, finds out about it and rushes to save her. ...
D-Day on Mars
,
Spencer Gordon Bennet
(as Spencer Bennet),
Fred C Brannon
, 1966
...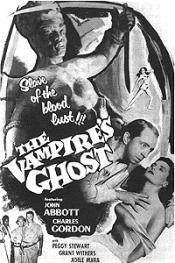 The Vampire's Ghost
,
Lesley Selander
, 1945
In a small African port, a tawdry bar is run by a old man named Webb Fallon. Fallon is actually a vampire, but he is becoming weary of his "life" of the past few hundred years....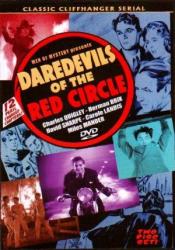 Daredevils of the Red Circle
,
John English
,
William Witney
, 1939
Using a diabolical disguise, Harry Crowel embarks on a vengeful career of destruction...opposed by three heroic daredevils....
Flash Gordon
,
Frederick Stephani
,
Ray Taylor
(uncredited), 1936
A rogue planet is 'rushing madly toward the earth.' Impending doom creates worldwide pandemonium. But maverick scientist Dr. Zarkov hopes to stay disaster by travelling to the new planet in his experimental rocket. Two chance-met strangers, athletic Flash Gordon and damsel in distress Dale Arden, go with him. Arrived, the trio find Mongo to be a planet of wonders, warring factions, and deadly perils, its orbit controlled by Emperor Ming who has...