Filmography from : Roy Scheider
Actor :
Dracula III: Legacy
,
Patrick Lussier
, 2005
...
The Punisher
,
Jonathan Hensleigh
, 2004
After a undercover operation where Bobby Saint, son of corrupt businessman Howard Saint, is killed. FBI agent Frank Castle retires. Howard Saint holding Castle responsible for the death of his son butchers Franks family during a family reunion and leaves Frank for dead. Burnt out and taunted by memories of his murdered family, Frank sets out to avenge his family, and he becomes a judge, jury and executioner known as "The Punisher", as Castle...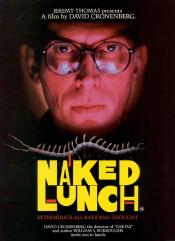 Le festin nu
,
David Cronenberg
, 1991
...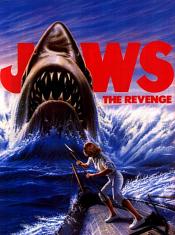 Les Dents de la mer 4 : La Revanche
,
Joseph Sargent
, 1987
Ellen Brody still lives in the island resort town of Amity, and her sons Sean and Michael don't work at Sea World anymore, and some time ago, Ellen's husband Martin Brody died of a heart attack that happened because he was afraid of sharks. Sean is now a deputy in Amity. One night, during the Christmas season, Sean is called to untangle a log from a buoy, and when Sean goes to the buoy, he's killed by a great white shark. After hearing about...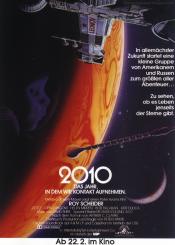 2010 - L'année du premier contact (L'odyssée continue)
,
Peter Hyams
, 1984
In this sequel to 2001: A Space Odyssey, a joint American- Soviet expedition is sent to Jupiter to discover what went wrong with the U.S.S. Discovery against a backdrop of growing global tensions. Among the mysteries the expedition must explain are the appearance of a huge black monolith in Jupiter's orbit and the fate of H.A.L., the Discovery's sentient computer. ...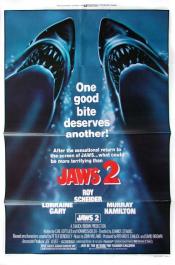 Les Dents de la mer, 2ᵉ partie
,
Jeannot Szwarc
, 1978
Police chief Brody must protect the citizens of Amity after a second monstrous shark begins terrorizing the waters....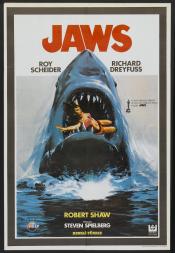 Les Dents de la mer
,
Steven Spielberg
, 1975
When the seaside community of Amity finds itself under attack by a dangerous great white shark, the town's chief of police (Roy Scheider), a young marine biologist (Richard Dreyfuss) and a grizzled shark hunter (Robert Shaw) embark on a desperate quest to destroy the beast before it strikes again. Featuring an unforgettable score that evokes pure terror, Jaws remains one of the most influential and gripping adventures in motion picture history....
French Connection
,
William Friedkin
, 1971
...