Filmography from : Roy Stevens
Actor :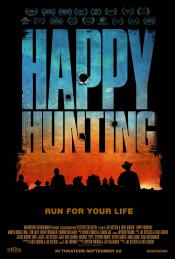 Happy Hunting
,
Joe Dietsch
,
Louie Gibson
, 2017
An alcoholic drifter must battle withdrawal and psychotic rednecks after he becomes the target of a deranged sporting event....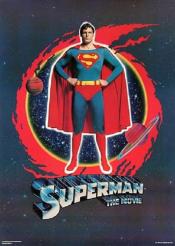 Superman
,
Richard Donner
, 1978
An alien orphan is sent from his dying planet to Earth, where he grows up to become his adoptive home's first and greatest super-hero....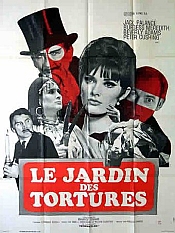 Le jardin des tortures
,
Freddie Francis
, 1967
A special sideshow torture exhibit has the power, according to showman Dr. Diablo, to warn people of evil in their futures. As skeptical customers are shown the greed and violence they're hiding, one of them snaps and kills Diablo. When they run off, we see the murder to be staged as part of the show. One of the customers has hung around to see this, and wants to make a deal with Diablo, aka the Devil....