Filmography from : Ruben Pla
Actor :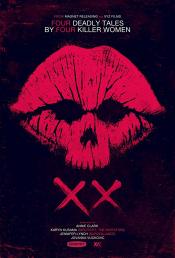 XX
,
Roxanne Benjamin
(segment 'Don't Fall'),
Sofìa Carrillo
(title segment),
Karyn Kusama
(segment 'Her Only Living Son'),
St Vincent
(segment 'The Birthday Cake') (as Annie Clark),
Jovanka Vuckovic
(segment 'The Box'), 2017
XX is a new horror anthology with a gender twist - all segments will be helmed by female directors and will star female leads. The directors have been given free creative rein within budget and time constraints, but all of the segments themselves will involve the horror genre....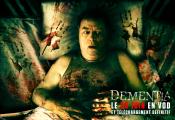 Dementia
,
Mike Testin
, 2015
After being diagnosed with Dementia, an elderly war veteran is forced by his estranged family to hire a live-in nurse, only to find she harbors a sinister secret....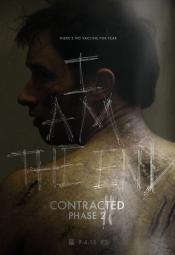 Contracted: Phase II
,
Josh Forbes
, 2015
Phase II follows the story of Samantha as she suffers from a mysterious and degenerative disease. Picking up directly where the previous film left off, Phase II follows Riley, one of the last people to come in contact with Samantha, as he scrambles to track down those responsible for the outbreak before the highly contagious disease not only consumes his body, but the world as we know it...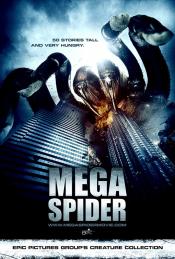 Méga araignée
,
Mike Mendez
, 2013
A 50 foot tall alien spider escapes from a military lab and rampages the city of Los Angeles. When a massive military strike fails, it is up to a team of scientists, soldiers, and one clever exterminator to kill the creature before the city is destroyed....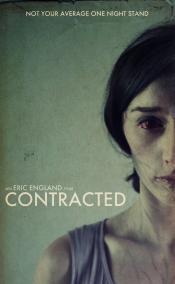 Contracted
,
Eric England
, 2013
A young girl has a one-night stand with a random stranger and contracts, what she thinks is, a sexually-transmitted disease - but is actually something much worse....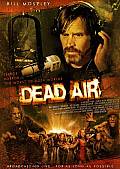 Dead Air
,
Corbin Bernsen
, 0
A Howard Stern-esque rock star deejay is on for the night shift when chaos hits his home city of Los Angeles. This isn't just your garden variety riots or 6-point-something earthquake... It's flesh-eating zombies, and it's up to him to guide his listeners through a brutal night of terror....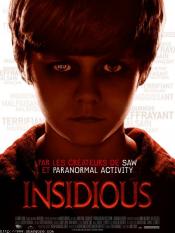 Insidious
,
James Wan
, 0
A family looks to prevent evil spirits from trapping their comatose child in a realm called The Further. ...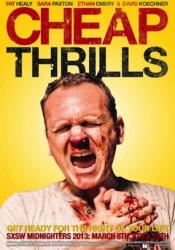 Cheap Thrills
,
EL Katz
, 0
Cheap Thrills follows Craig (Pat Healy), a struggling family man who loses his low-wage job and is threatened with eviction. In an effort to delay facing the music at home, he heads to a local bar and encounters an old friend (Ethan Embry). The two friends are roped into a round of drinks by a charismatic and obscenely wealthy stranger (David Koechner) along with his mysterious wife (Sara Paxton). The couple engages the two friends in a series...