Filmography from : Ruth Negga
Actor :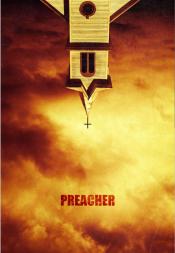 Preacher 
,
Michael Slovis
(5 episodes, 2016-2017),
Evan Goldberg
(4 episodes, 2016-2017),
Seth Rogen
(4 episodes, 2016-2017),
Michael Morris
(2 episodes, 2016-2017),
Wayne Yip
(2 episodes, 2017),
Sam Catlin
(1 episode, 2016),
Kate Dennis
(1 episode, 2016),
Guillermo Navarro
(1 episode, 2016),
Scott Winant
(1 episode, 2016),
Craig Zisk
(1 episode, 2016),
Norberto Barba
(1 episode, 2017),
Michael Dowse
(1 episode, 2017),
David Evans
(1 episode, 2017),
Steph Green
(1 episode, 2017),
Maja Vrvilo
(1 episode, 2017), 2016
Jesse Custer (Dominic Cooper), a conflicted preacher in a small Texas town who merges with a creature that has escaped from heaven and develops the ability to make anyone do anything he says. Along with his ex-girlfriend, Tulip (Ruth Negga), and an Irish vampire named Cassidy (Joseph Gilgun), the three embark on a journey to literally find God (to make him answer for abandoning mankind....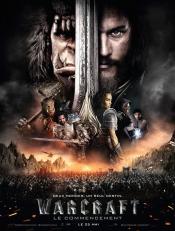 Warcraft
,
Duncan Jones
, 2016
When the world of the Orcs of Draenor is being destroyed by the evil fel magic that uses life-force, the powerful warlock Gul'dan creates a portal to the world of Azeroth and forms the Horde with members of the Orc clans. He also captures many prisoners to keep the portal open. The king of Azeroth, Llane Wrynn and his brother-in-law, Anduin Lothar are informed by the apprentice of magician Khadgar that he has found fel magic in dead bodies and...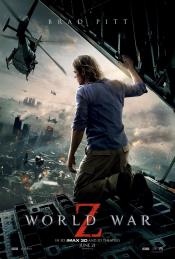 World War Z 
,
Marc Forster
, 2013
Ten years after the human victory over the world wide Zombie epidemic, referred to as World War Z, Max Brooks scours the world collecting the stories and experiences of those who have survived the conflict that almost eradicated humanity....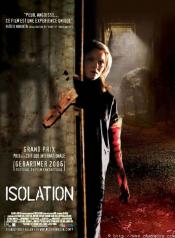 Isolation 
,
Billy O'Brien
, 2005
The broken farmer Dan rents his farm for the scientist John from the Bovine Genetics Technology that is researching genetic modifications of cattle to increase its fertilization. The veterinarian Orla is bitten by the calf while helping the cow to deliver, and she feels that something went wrong with the experiment. During the night, the cow has a narrow passage for the calf, and Dan asks the young couple Jamie and Mary that is parked in a...