Filmography from : Ryan Corr
Actor :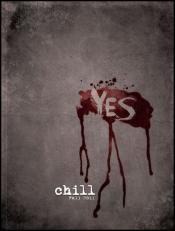 Chill: The Killing Games
,
Noelle Bye
(co-director),
Meredith Holland
(co-director), 2013
November 17, 1990, is a day of mourning for some...and for others a lucrative opportunity. On that date eight university students were found murdered in the old Stanwick Factory. An anonymous source told police the 20-somethings were in the midst of a local role-playing game called Chill. The name of the game is to stay alive. But for the players that November evening, few would be getting up for another round. When a scheming student decides...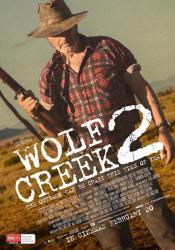 Wolf Creek 2
,
Greg McLean
, 2013
Lured by the promise of an Australian holiday, backpackers Rutger, Katarina, and Paul visit the notorious Wolf Creek Crater. Their dream Outback adventure soon becomes a horrific reality when they encounter the site's most infamous local, the last man any traveler to the region ever wants to meet; Mick Taylor (John Jarratt). As the backpackers flee, Mick pursues them on an epic white knuckled rampage across hostile wasteland. Only one will...

6 Plots
,
Leigh Sheehan
, 2012
It's the end of Summer and seven cocky senior high school friends break into a luxury beachside mansion in the sleepy seaside town of Oak Bay. The party's on. Music, alcohol, drugs – their passions run riot. One of the seven, Brie Weisman awakens from a drug induced sleep. She is completely alone. Something is very wrong! Her mobile phone rings. A gruesome smiley face icon appears and a sinister voice delivers a chilling message. "The...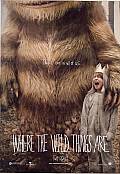 Where the Wild Things Are
,
Spike Jonze
, 2009
An adaptation of Maurice Sendak's classic children's story, where Max, a disobedient little boy sent to bed without his supper, creates his own world--a forest inhabited by ferocious wild creatures that crown Max as their ruler....