Filmography from : Sa Griffin
Actor :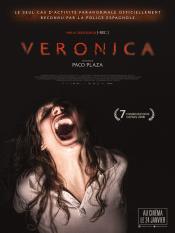 Dexter
,
John Dahl
(16 episodes, 2008-2013),
Steve Shill
(13 episodes, 2006-2013),
Keith Gordon
(10 episodes, 2006-2013),
Marcos Siega
(9 episodes, 2007-2009),
Ernest R Dickerson
(9 episodes, 2008-2013),
Romeo Tirone
(6 episodes, 2009-2013),
Michael Cuesta
(5 episodes, 2006),
Tony Goldwyn
(4 episodes, 2006-2007),
SJ Clarkson
(3 episodes, 2009-2011),
Stefan Schwartz
(3 episodes, 2011-2013),
Robert Lieberman
(2 episodes, 2006),
Nick Gomez
(2 episodes, 2007),
Tim Hunter
(2 episodes, 2008-2009),
Michael Lehmann
(2 episodes, 2011-2012),
Holly Dale
(2 episodes, 2012-2013),
Alik Sakharov
(2 episodes, 2012-2013),
Adam Davidson
(1 episode, 2006),
Jeremy Podeswa
(1 episode, 2007),
Brian Kirk
(1 episode, 2009),
Milan Cheylov
(1 episode, 2010),
Seith Mann
(1 episode, 2011),
Michael C Hall
(1 episode, 2013), 2021
During the day, Dexter Morgan is a jovial employee in the Miami Metropolitan Police Department's crime lab, but his meticulously crafted life masks his true nature. In reality Dexter is a disciplined and murderous psychopath (a self-admitted "monster"), and he slakes his blood lust at night by carefully killing the serial killers he tracks down during the day. Based on the novels (Darkly Dreaming Dexter, Dearly Devoted Dexter and Dexter in the...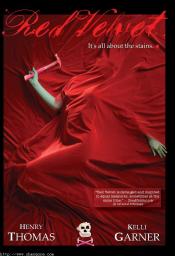 Red Velvet
,
Bruce Dickson
, 2008
A chance encounter at a laundromat between a young man (Henry Thomas) and young woman (Linda) turns into an afternoon lunch date. As they get to know each other, bizarre stories begin to unfold, some fact, some fiction about each other's past. Eventually, the Young Man delves into a story about a birthday party whose guests began to be systematically killed off by a maniac in a white jump suit. The Young Woman, oddly enough, becomes more and...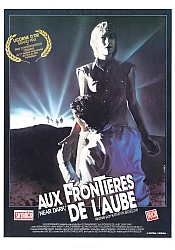 Near Dark
,
Kathryn Bigelow
, 1987
A mid-western farm boy reluctantly becomes a member of the undead when a girl he meets turns out to be part of a band of southern vampires who roam the highways in stolen cars. Part of his initiation includes a bloody assault on a hick bar. ...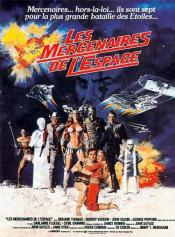 Battle Beyond the Stars
,
Jimmy T Murakami
,
Roger Corman
(uncredited), 1980
Seven futuristic mercenaries are assembled to defend a helpless farm colony from an evil overlord....