Filmography from : Sabel Jameel
Actor :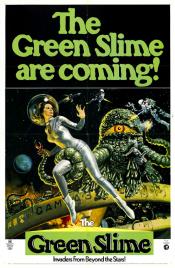 Bataille au-delà des étoiles
,
Kinji Fukasaku
, 1968
A giant asteroid is heading toward Earth so some astronauts disembark from a nearby space station to blow it up. The mission is successful, and they return to the station unknowingly bringing back a gooey green substance that mutates into one-eyed tentacled monsters that feed off electricity. Soon the station is crawling with them, and people are being zapped left and right! ...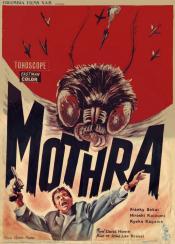 Mothra
,
Ishirô Honda
(as Inoshiro Honda), 1961
Shipwreck survivors are found on Beiru, an island previously used for atomic tests. Amazingly free of radiation effects, they believe they were protected by a special juice given to them by the natives. A joint expedition of Rolithican and Japanese scientists explores Beiru and discovers many curious things, including two women only a foot high. Unscrupulous expedition leader Clark Nelson abducts the women and puts them in a vaudeville show. But...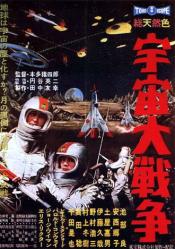 Bataille dans l'espace
,
Ishirô Honda
(as Inoshiro Honda), 1959
The nations of the Earth unite in a common cause to fight off an invader from outer space....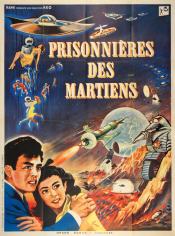 Prisonnières des Martiens
,
Ishirô Honda
, 1957
Aliens arrive on Earth and ask permission to be given a certain tract of land for their people to live on. But when they are discovered to be invaders, responsible for the giant robot that is destroying cities, the armed forces attempt to stop them with every weapon available....