Filmography from : Sacha Dhawan
Actor :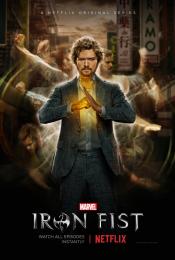 Iron Fist 
,
John Dahl
(2 episodes, 2017),
Farren Blackburn
(1 episode, 2017),
Uta Briesewitz
(1 episode, 2017),
Deborah Chow
(1 episode, 2017),
Andy Goddard
(1 episode, 2017),
Peter Hoar
(1 episode, 2017),
RZA
(1 episode, 2017),
Miguel Sapochnik
(1 episode, 2017),
Tom Shankland
(1 episode, 2017),
Stephen Surjik
(1 episode, 2017),
Kevin Tancharoen
(1 episode, 2017),
Jet Wilkinson
(1 episode, 2017), 2017
Danny Rand returns to New York City after being missing for years, trying to reconnect with his past and his family legacy. He fights against the criminal element corrupting his world around him with his incredible kung-fu mastery and ability to summon the awesome power of the fiery Iron Fist...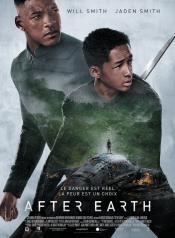 After Earth 
,
M Night Shyamalan
, 2013
A crash landing leaves Kitai Raige and his father Cypher stranded on Earth, a millennium after events forced humanity's escape. With Cypher injured, Kitai must embark on a perilous journey to signal for help....

Splintered 
,
Simeon Halligan
, 2010
Somewhere prowling in the darkest corner of a desolate, abandoned building on the edge of a wilderness is a dangerous animal. It's a human animal that lives by the rules of the wild, where survival is the only concern. This creature of the night uses cunning and instinct to hunt and kill for pleasure. He has no qualms about his actions; he lives by his desires and he'll take what he wants. SOPHIE, a teenager with a troubled past, strays...