Filmography from : Sally Hawkins
Actor :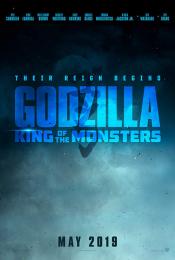 Godzilla II : Roi des monstres
,
Michael Dougherty
, 2019
The next chapter in Warner Bros. Pictures' and Legendary Pictures' cinematic MonsterVerse: an epic action adventure that pits Godzilla against some of the most popular monsters in pop culture history. ...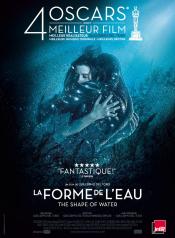 La Forme de l'eau
,
Guillermo del Toro
, 2017
From master storyteller Guillermo del Toro comes THE SHAPE OF WATER, an otherworldly fable set against the backdrop of Cold War era America circa 1962. In the hidden high-security government laboratory where she works, lonely Elisa (Sally Hawkins) is trapped in a life of isolation. Elisa's life is changed forever when she and co-worker Zelda (Octavia Spencer) discover a secret classified experiment. Rounding out the cast are Michael Shannon,...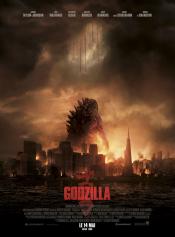 Godzilla
,
Gareth Edwards
, 2014
In 1999, the Janjira nuclear plant was mysteriously destroyed with most hands lost including supervisor Joe Brody's colleague and wife, Sandra. Years later, Joe's son, Ford, a US Navy ordnance disposal officer, must go to Japan to help his estranged father who obsessively searches for the truth of the incident. In doing so, father and son discover the disaster's secret cause on the wreck's very grounds. This enables them to witness the...

It's a Wonderful Afterlife
,
Gurinder Chadha
, 2010
A mother's obsession to marry off her daughter takes a macabre turn....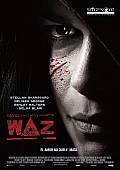 WAZ
,
Tom Shankland
, 2007
A series of deaths have started occurring in New York; Some are being found mutilated while others have an equation wÎ"z = Cov (w,z) = ßwzVz carved onto their skin. As police investigate they discover each victim was forced to choose between sacrificing their own life or a loved ones' life. Before long it becomes clear that this perpetrator has suffered just such a similar fate...so now is coping by seeking a way of solving this...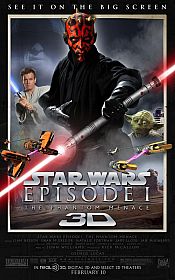 Star Wars: Épisode I - La menace fantôme
,
George Lucas
, 1999
...