Filmography from : Sam Hargrave
Actor :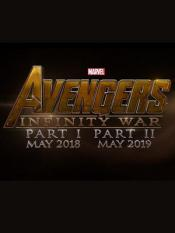 Avengers: Endgame
,
Anthony Russo
,
Joe Russo
, 2019
...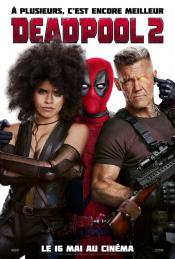 Deadpool 2
,
David Leitch
, 2018
After losing the love of his life, 4th wall-breaking mercenary Wade Wilson aka Deadpool (Ryan Reynolds) must protect Russel (Julian Dennison) must assemble a team of mutants and protect Russel from Cable (Josh Brolin), a no-nonsense, dangerous cyborg from the future and Deadpool must learn the most important lesson of all, to be part of a family again....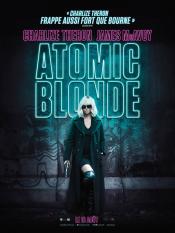 Atomic Blonde
,
David Leitch
, 2017
The crown jewel of Her Majesty's Secret Intelligence Service, Agent Lorraine Broughton (Theron) is equal parts spycraft, sensuality and savagery, willing to deploy any of her skills to stay alive on her impossible mission. Sent alone into Berlin to deliver a priceless dossier out of the destabilized city, she partners with embedded station chief David Percival (James McAvoy) to navigate her way through the deadliest game of spies....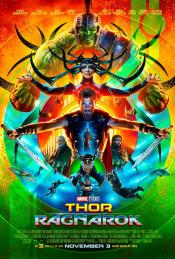 Thor: Ragnarok
,
Taika Waititi
, 2017
Privé de son puissant marteau, Thor est retenu prisonnier sur une lointaine planète aux confins de l'univers. Pour sauver Asgard, il va devoir lutter contre le temps afin d'empêcher l'impitoyable Hela d'accomplir le Ragnarök – la destruction de son monde et la fin de la civilisation asgardienne. Mais pour y parvenir, il va d'abord devoir mener un combat titanesque de gladiateurs contre celui qui était autrefois son allié au...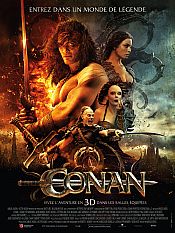 Conan the Barbarian
,
Marcus Nispel
, 2011
Cimmerian barbarian Conan has risen through the ranks of the nation of Aquilonia during its wars with the Picts and the Hyrkanians, earning Emperor Fortuna's trust enough to be named king of the land of Zingara, though Fortuna keeps Conan's adopted son Kon in his custody as collateral so that Conan will remain faithful to him. As twenty years pass, and Kon becomes a man educated and trained in the ways of Aquilonia. When Conan invokes the...