Filmography from : Sam Spruell
Actor :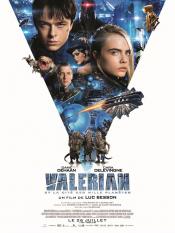 Valerian and the City of a Thousand Planets
,
Luc Besson
, 2017
VALERIAN AND THE CITY OF A THOUSAND PLANETS is the new adventure film from Luc Besson, the director of The Professional, The Fifth Element and Lucy, based on the comic book series which inspired a generation of artists, writers and filmmakers. In the 28th century, Valerian (Dane DeHaan) and Laureline (Cara Delevingne) are a team of special operatives charged with maintaining order throughout the human territories. Under assignment from the...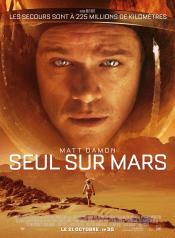 The Martian
,
Ridley Scott
, 2015
During a manned mission to Mars, Astronaut Mark Watney is presumed dead after a fierce storm and left behind by his crew. But Watney has survived and finds himself stranded and alone on the hostile planet. With only meager supplies, he must draw upon his ingenuity, wit and spirit to subsist and find a way to signal to Earth that he is alive. Millions of miles away, NASA and a team of international scientists work tirelessly to bring "the...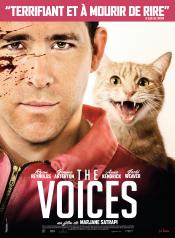 The Voices
,
Marjane Satrapi
, 2014
Jerry (Ryan Reynolds) is that chipper guy clocking the nine-to-five at a bathtub factory, with the offbeat charm of anyone who could use a few friends. With the help of his court-appointed psychiatrist, he pursues his office crush (Gemma Arterton). However, the relationship takes a sudden, murderous turn after she stands him up for a date. Guided by his evil talking cat and benevolent talking dog, Jerry must decide whether to keep striving for...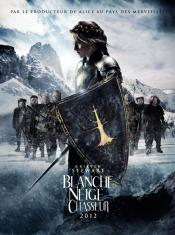 Snow White and the Huntsman
,
Rupert Sanders
, 2012
Snow White is the only person in the land fairer than the evil queen. Unable to tolerate the insult to her vanity, the evil queen decides that Snow White must die. The queen sends a huntsman to kill Snow White. However the huntsman finds himself unable to murder the innocent young woman, and instead ends up training her to become a warrior capable of threatening the queen's reign....
London to Brighton
,
Paul Andrew Williams
, 2006
...